Donate to PHLP
Thank you for considering making a donation to PHLP.
PHLP provides legal services completely free of charge. We rely on contributions like yours to provide our services. Your support directly helps vulerable individuals in Pennsylvania access health coverage; giving them peace of mind, keeping them safe and healthy, and providing them with the opportunity to live independently.
All donors will receive a letter acknowledging their tax-exempt donation for tax purposes. If you have any questions about donating to PHLP, please email our Communications & Development Associate, Cayla McNally, at cmcnally@phlp.org. 
Donors are invited to make donations by mail or using the secure online donation portal below. Checks should be made payable to "Pennsylvania Health Law Project" and should be sent to:
   Pennsylvania Health Law Project
   123 Chestnut Street, Suite 400
   Philadelphia, PA 19106
Donate Online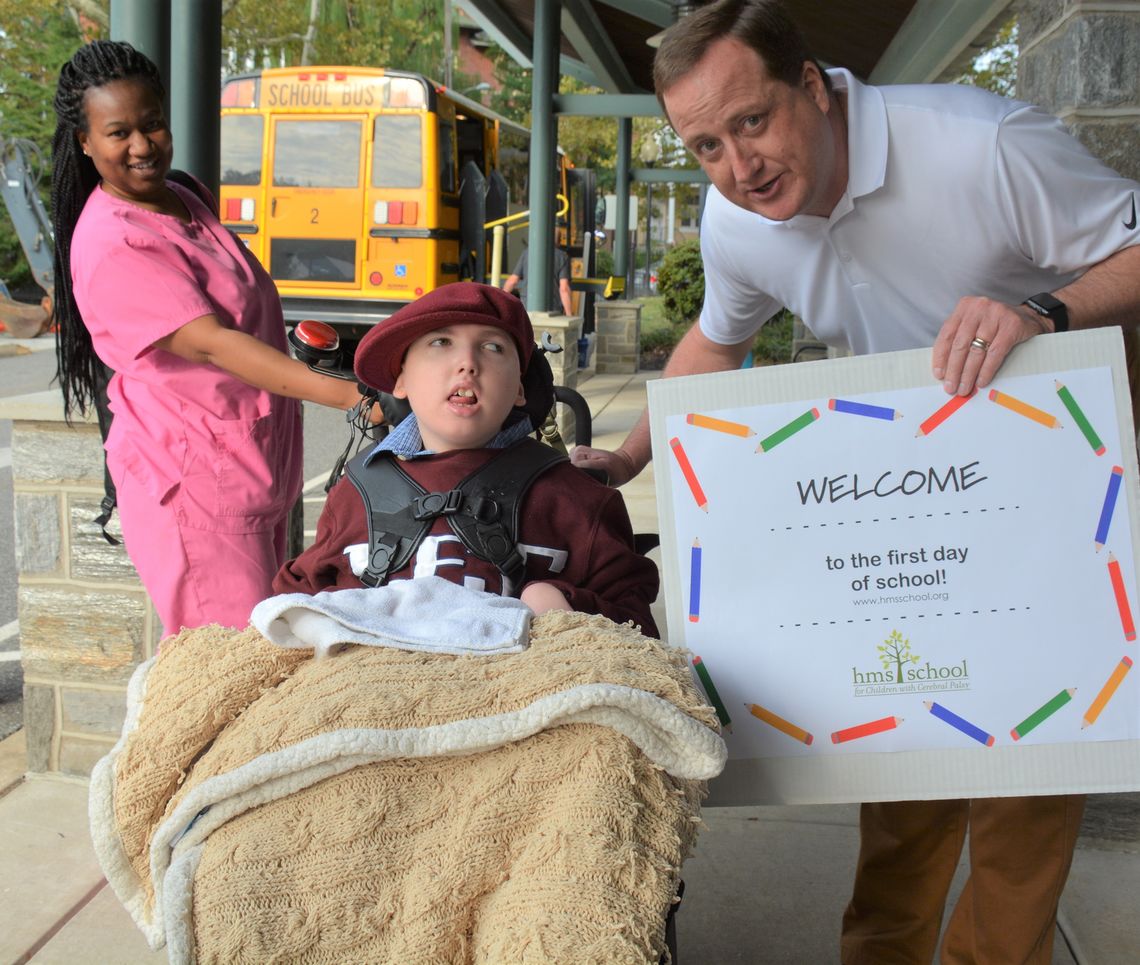 "The work of PHLP matters, profoundly and demonstrably. If you are a PHLP supporter, I humbly thank you for this support."