Helpline intake hours: Mon, Wed, Fri 8am-8pm
Looking for self-help materials?
What to Expect
Our Helpline is our main source of client intake. Through our Helpline, attorneys and paralegals deliver high-quality, free legal aid services. Because we realize many people may be unfamiliar with the legal aid system and how it works, we've created an informal guide to help you understand what to expect when you apply for help from PHLP.
Read More: What to Expect When Calling PHLP
Need legal help?
Call our Toll Free Helpline at 1-800-274-3258 or e-mail us at staff@phlp.org.  We take calls from 8am to 8pm on Monday, Wednesday, and Friday. We do our best to answer calls live, but you may need to leave a message on our confidential voicemail system if we are not able to answer when you call. We'll call you back as soon as we can; usually within 1-3 days.
When you call or e-mail us: 
Give us a short description of the problem you need help with. Let us know if it is urgent.

Let us know if you received paperwork or hearing papers and what the dates are on those documents.

Keep your documents nearby so we can talk about them when we call you back.
Be prepared to answer questions about yourself, your household/family members, income, demographics, health issues, and other questions we may have to help understand your issue.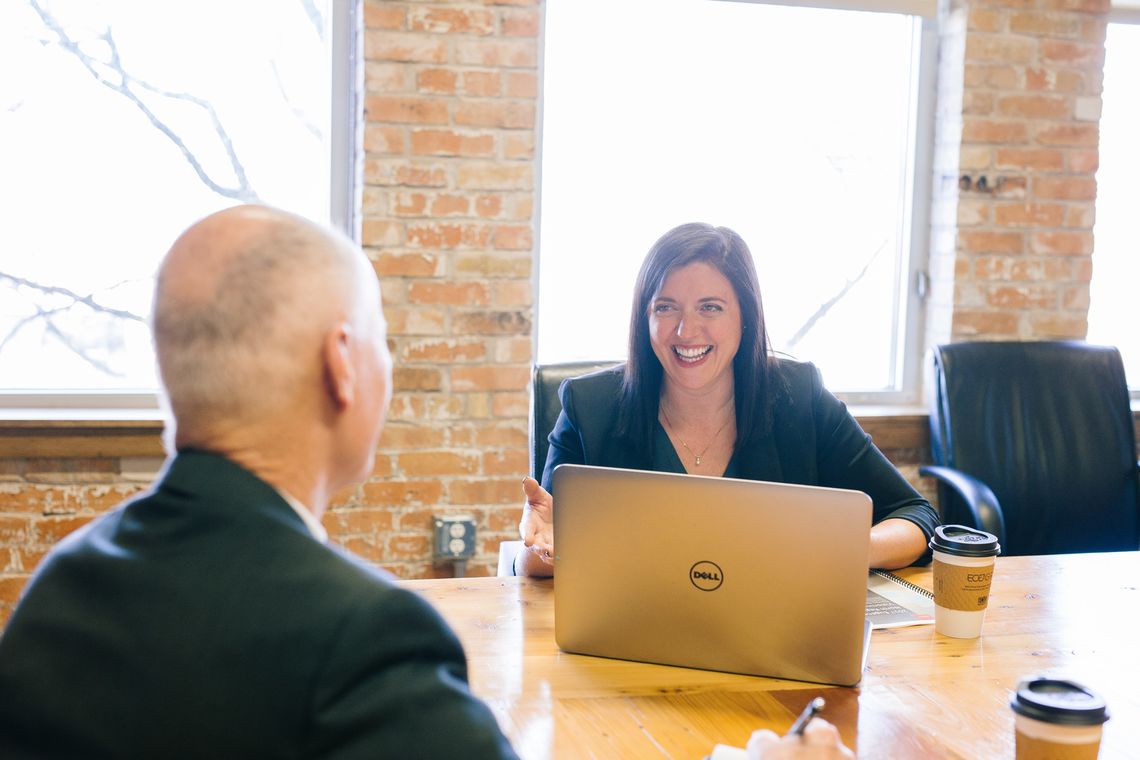 Issues PHLP does not handle
Private health insurance matters;
Special education or IEP issues;
Discrimination or accommodation matters;
Involuntary mental health commitments;
Enrolling in Medicare coverage or Medicare Advantage plans;
Applications or denials for Social Security Disability (SSD) or Supplemental Security Income (SSI);
Medical malpractice;
Criminal matters.