A Retirement Farewell to David Gates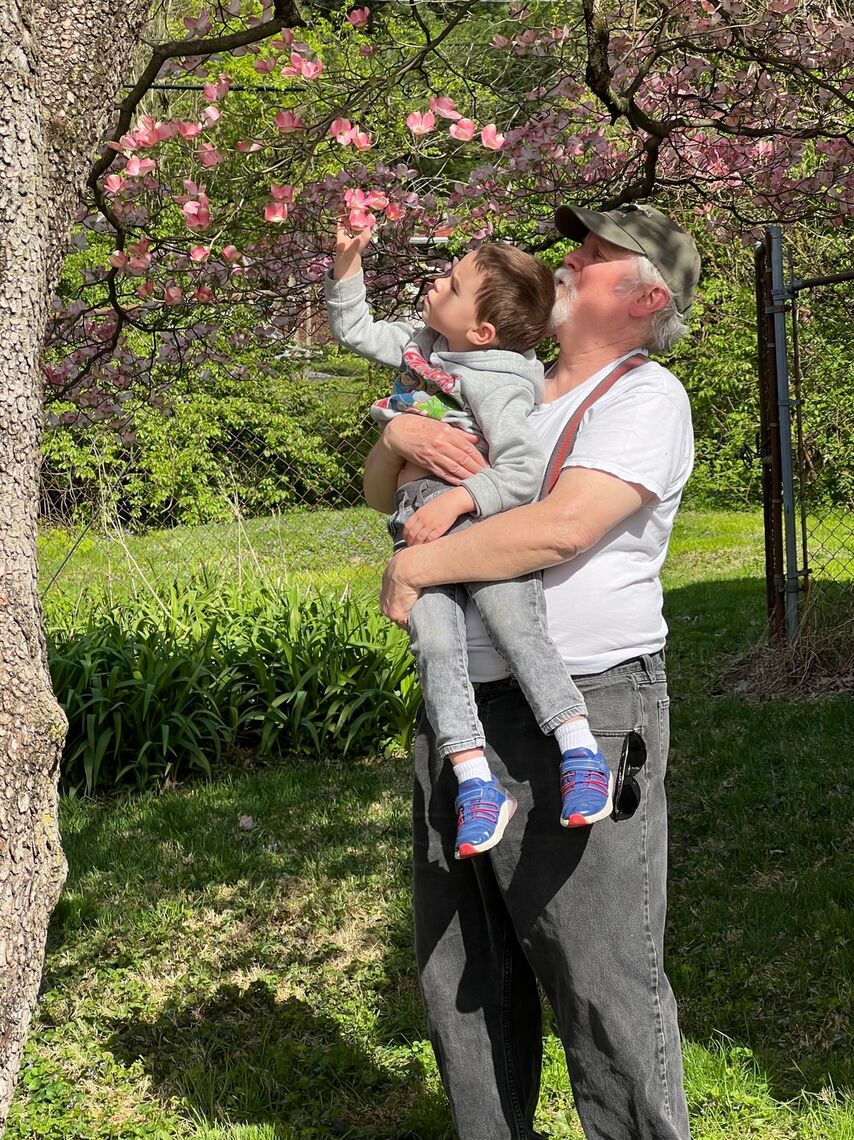 The Pennsylvania Health Law Project (PHLP) is at once happy and sad to announce the retirement of one of our organization's co-founders, David Gates, Esq. During his three decades with PHLP, David provided legal counseling and representation to tens of thousands of individuals across the state, helping them get and keep health care coverage and services. David devoted his entire professional life to organizations like ours which are committed to advocating for the health and well-being of vulnerable populations, having worked, prior to PHLP, for the Bucks County Welfare Rights Organization, Bucks County Legal Aid, the late Pennsylvania State Senator Roxanne Jones of Philadelphia, and the National Health Law Program (NHeLP).
During his tenure at PHLP David worked on some of the most significant laws advancing health care for vulnerable Pennsylvanians including: drafting HB 20 of 1991 that created the Children's Health Insurance Program (CHIP); drafting regulations implementing the Managed Care Act (known as Act 68 of 1998); and testifying before both chambers of the Pennsylvania General Assembly (i.e., the Senate Banking and Insurance Committee, the House Human Services Committee) in support of the Autism Insurance Law (known as Act 62).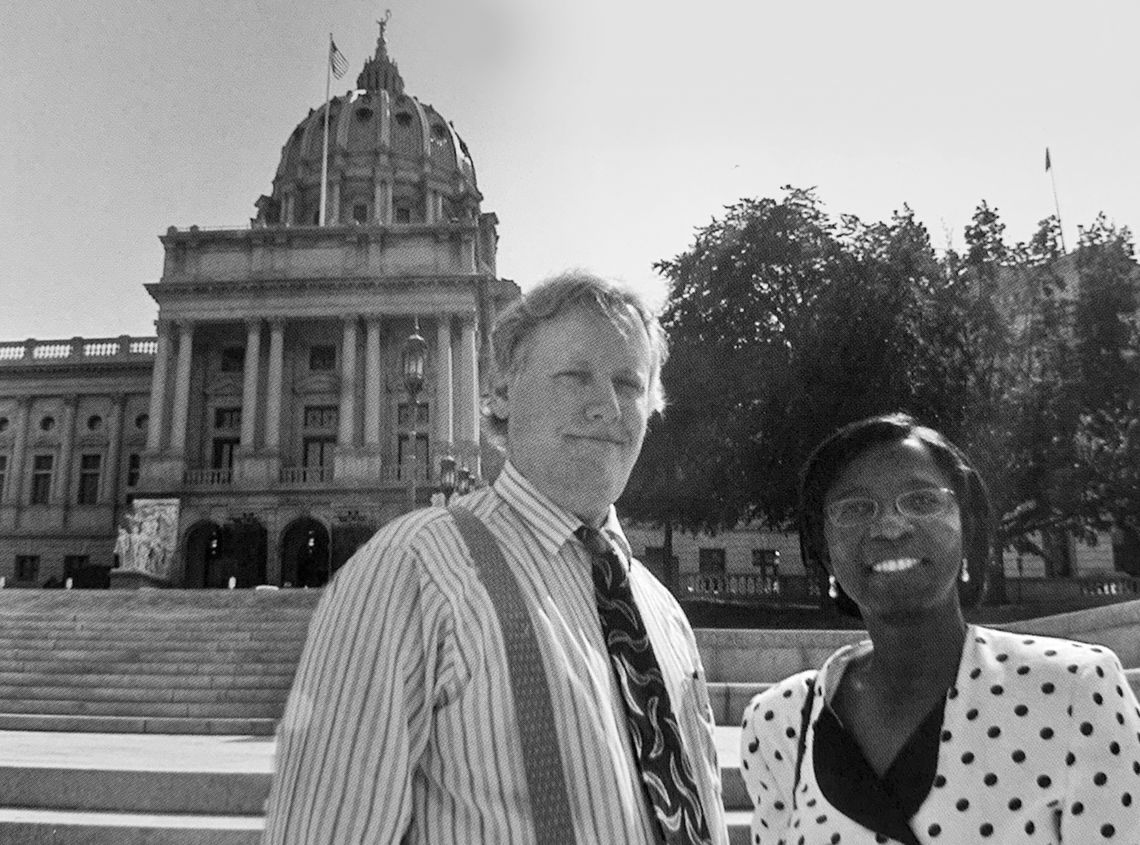 David has delivered hundreds of well-received trainings for people with disabilities, their family members, advocates, and health care providers to build knowledge and capacity within the community. He has served on the Board of Directors for the Pennsylvania Assistive Technology Foundation (PATF), the Center for Independent Living of Central Pennsylvania, and Philadelphia Family Voices.
David is a sublime lawyer who has directly and successfully represented thousands of Pennsylvanians with disabilities and their families in need of health insurance coverage and services at trial and in appeals before the Pennsylvania Department of Human Services, the Insurance Department, the Common Pleas Court, Commonwealth Court, Superior Court and the Pennsylvania Supreme Court, the federal district courts for the Eastern and Middle Districts, and the Third Circuit Court of Appeals.
David has been a wonderful colleague, friend, and mentor to current and past PHLP staff. While his retirement represents a true loss to the disability rights and the public interest legal communities, PHLP is honored to continue David's legacy of championing the health care rights of the most vulnerable people in our state. We hope you will join us in wishing David good health, happiness, and fulfillment during his retirement.