Marissa LaWall, Esq. Honored With Law School's Recent Alumna Award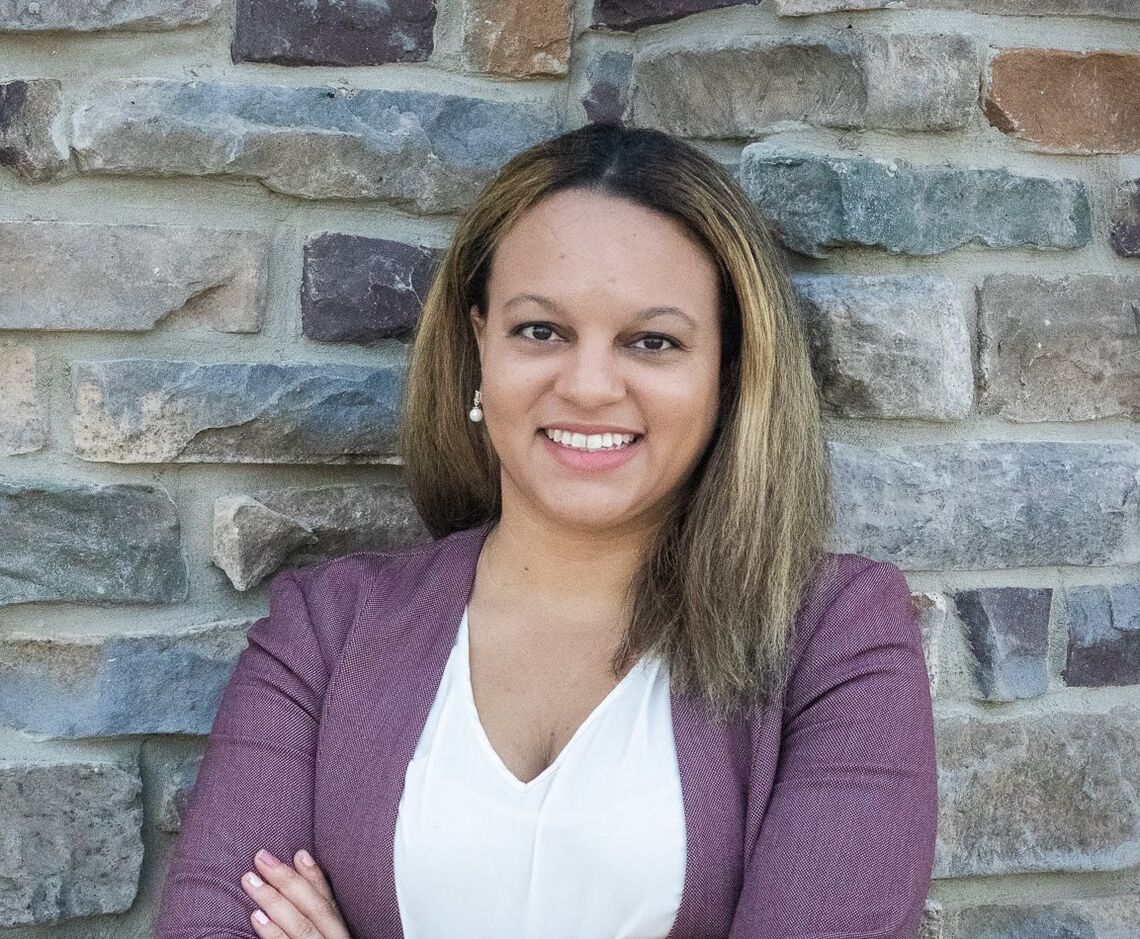 The Pennsylvania Health Law Project is pleased to announce that our very own Marissa LaWall, Esq. has been honored with the Hon. Sylvia H. Rambo Recent Alumna Award from her alma mater, Penn State Dickinson School of Law. 
Each year, Dickinson Law's Women's Law Caucus presents the Recent Alumna Award to honor a recent graduate of Dickinson Law who represents exceptional dedication to her job, is a pioneer in her field, and who promotes the encouragement of women in the legal field. 
Marissa began her career at PHLP in 2017 as a Martin Luther King Jr. intern, sponsored by the Pennsylvania Legal Aid Network (PLAN). PLAN's MLK internship is made available to law students who are social justice oriented and desire an opportunity to make a difference. A year later, after graduating from law school, Marissa joined PHLP as a PLAN Martin Luther King Jr. Fellow, where she continued advocating for access to healthcare for the most vulnerable Pennsylvanians. Throughout her tenure at PHLP, Marissa has become an expert at helping children with disabilities access home health services, representing hundreds of clients in Medicaid appeals over the years. 
Marissa has dedicated her legal career to public interest work and is committed to giving a voice to individuals who may not otherwise have an opportunity to be heard. PHLP is proud to have Marissa on our team, and we look forward to seeing her honored at tonight's award ceremony and witnessing everything she brings to the public interest legal profession in years to come.