Meet Our Team: Marissa LaWall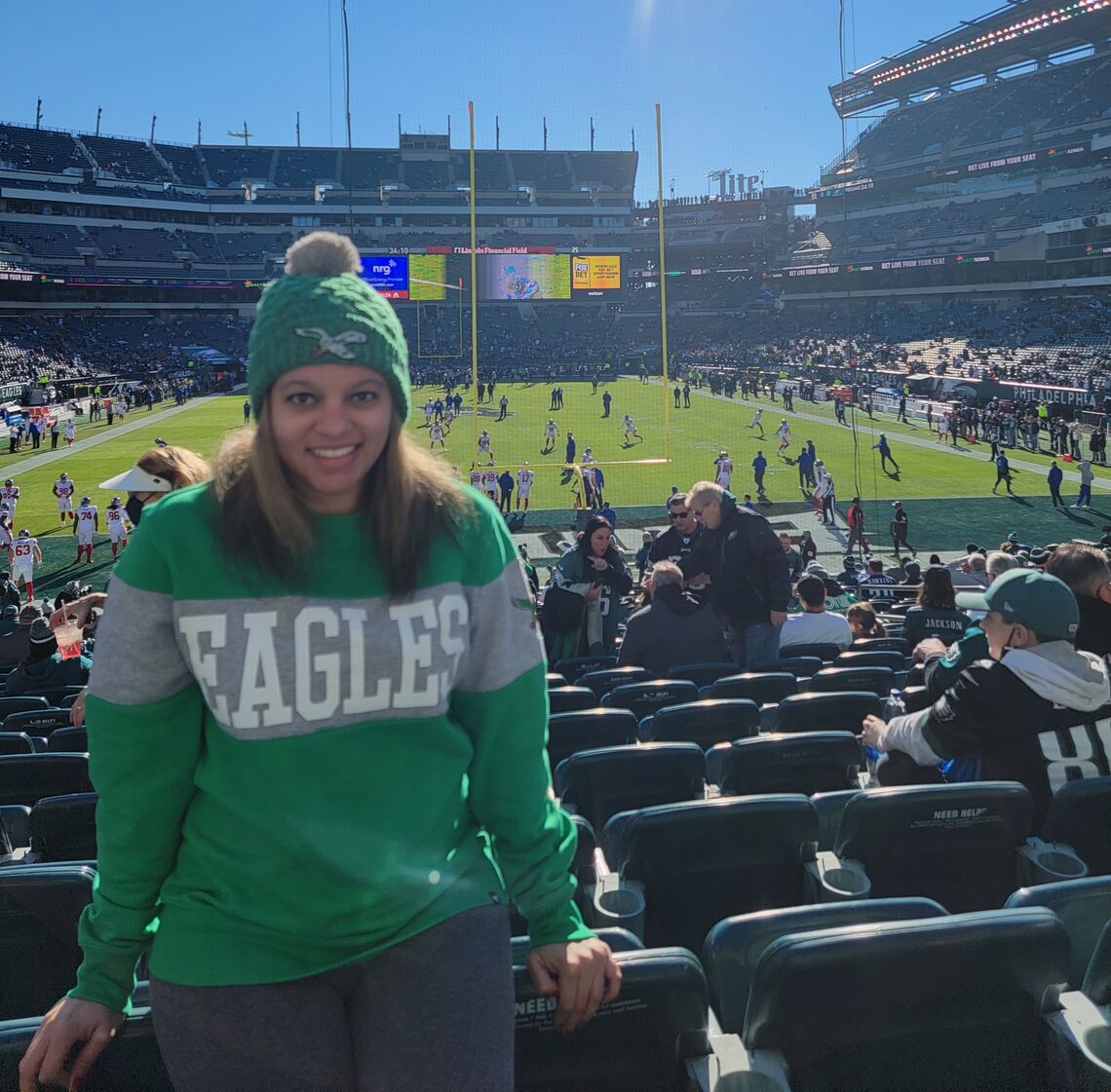 Marissa LaWall is a Supervising Attorney in PHLP's Harrisburg office. She began her tenure at PHLP as a Martin Luther King Jr. Fellow.
Marissa received her J.D. from the Penn State Dickinson School of Law and graduated with a B.S. in Criminal Justice and minor in psychology from Cedar Crest College. She is a former PHLP intern, and externed in the Pennsylvania Office of Attorney General, Health Care Section. Prior to law school, Marissa was a legal assistant in a Social Security Disability law office. She received the Monroe E. Trout Legal Medicine Award for Excellence in 2018 and was recognized as a Dickinson Law Miller Center Distinguished Advocate during law school.  Marissa is also among the first to be honored with the Hon. Sylvia H. Rambo Recent Alumna Award from Dickinson Law, an award presented annually to honor a recent graduate who represents exceptional dedication to her job, is a pioneer in her field, and who promotes the encouragement of women in the legal field. 
Marissa has dedicated her legal career to public interest work and is committed to giving a legal a voice to individuals who may not otherwise have an opportunity to be heard. 
Pronouns: She/Her
Role: Supervising Attorney
Length of time with PHLP: About 5 years. I started as an intern an never gave up my desk!
What aspect of our mission do you most connect with?:  I believe all Pennsylvanians deserve not just access to healthcare, but access to quality healthcare. We get to assist clients in obtaining quality healthcare daily.
What has been your proudest moment at PHLP?: My proudest moment was arguing and winning a case in Pennsylvania's Commonwealth Court. 
What is your personal motto or mantra?: "Not every day is good, but there is something good in every day."
Share a fun fact about yourself: In my free time, I enjoy doing yoga, cooking, and watching the Eagles with my dog, Linc.