Remembering Malcolm "Jack" Freedman
It is with great sorrow that PHLP notes the recent death of Malcolm "Jack" Freedman, who passed away on October 5, 2021.
When Jack was six months old, he was diagnosed with an incurable condition.  Doctors believed his life expectancy would be no greater than two years.  Jack lived to age 26; a full, but still short, life; fully engaged in his community and beloved by many friends and family. 
Despite his medical challenges and frequent hospitalizations, Jack became skilled at using the computer with the assistance of Eyegaze technology which led to a paid job at the Westtown School.  He enjoyed navigating the Westtown School campus in his power chair to connect with his many friends.  He also enjoyed the outdoors and spending time with his family. However, none of this would have been possible without the loving support of his family and the nurses that attended to his medical needs. 
Jack's in-home nursing was funded through the Pennsylvania HealthChoices program, the Ventilator Assisted Home Program, and, when he turned 21, through Community HealthChoices.  Obtaining those services required extensive navigation.  PHLP assisted Jack and his father in obtaining authorizations for his nursing care.  Jack's father, Al Freedman, informed by his son's experience, became a tireless advocate for people with disabilities, especially the shortage of home care nurses and the transition from children's services to adult services, and was working with other families and the state to create a community-based housing option for medically fragile adults at the time of Jack's death. 
Jack will be sorely missed by the many people whose lives he touched.  His years on this Earth are treasured by those of us fortunate to have known him.  PHLP extends our deepest, heartfelt sympathies to Jack's parents, and his community of family and friends.  Rest well, Jack Freedman.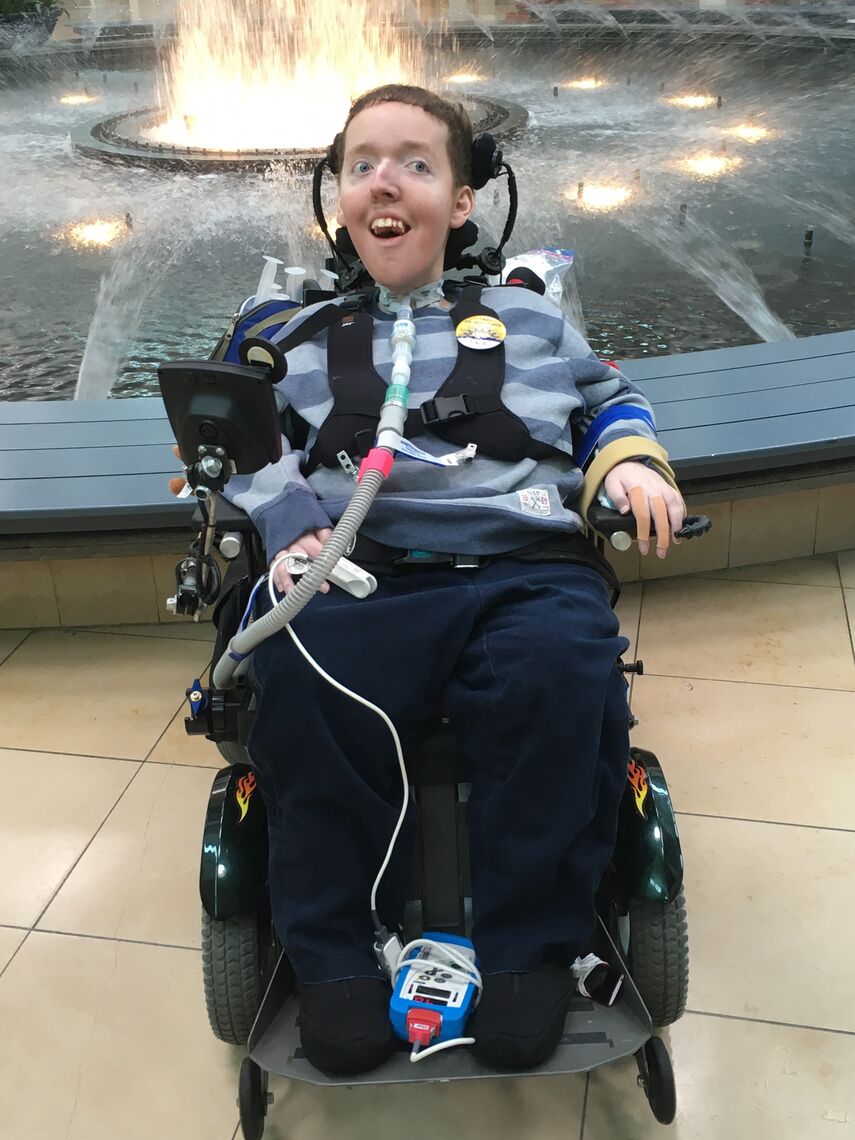 Stay informed about the latest health law updates.
Support our work