OLTL Wants to Hear from People in CHC, OBRA Waiver, Act 150 and LIFE!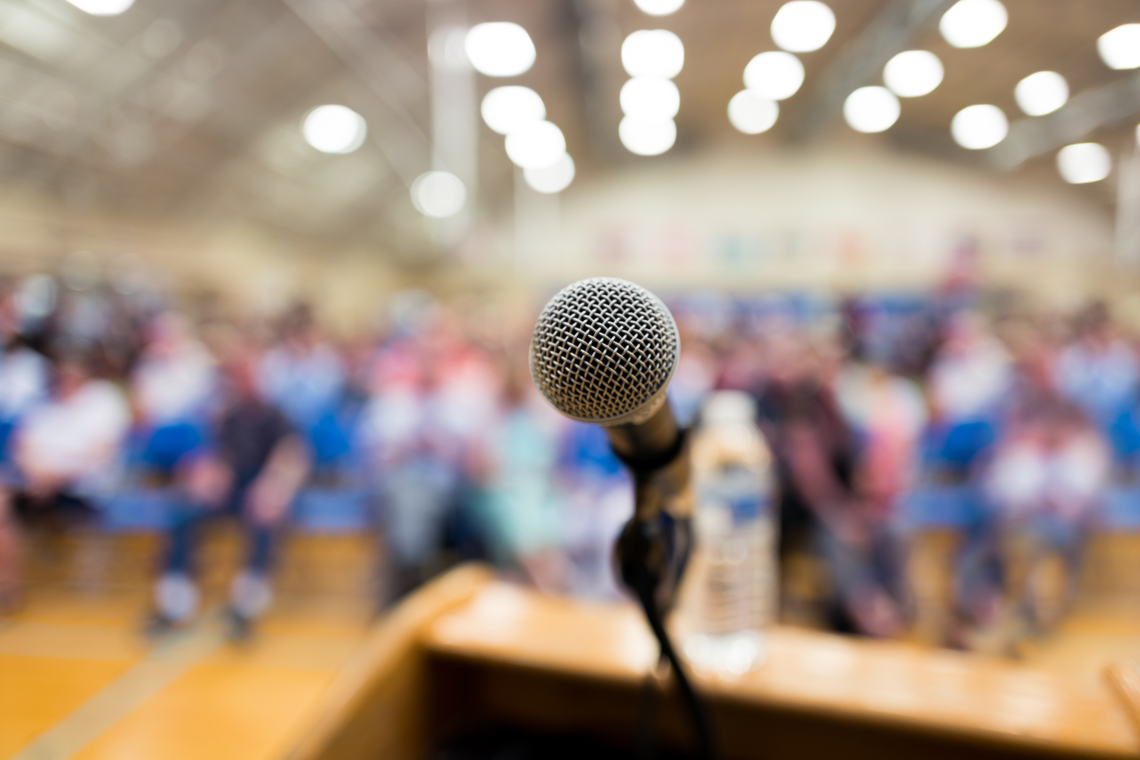 The Office of Long-Term Living (OLTL) is hosting listen and learn sessions in July and August to hear from participants in Community HealthChoices, the OBRA Waiver, the Act 150 Program, and LIFE (Living Independence for the Elderly). The goal of these sessions is to gather input and feedback that OLTL can use to improve the programs they administer and oversee. People receiving services through these programs as well as their family members and advocates are encouraged to participate in the listen and learn sessions and share feedback about their experiences and/or thoughts about the program(s). 
Virtual sessions will be held on July 19th, July 21st, and July 22nd. People can join via Microsoft Teams or they can provide feedback via telephone. Remote captioning will be available.
In-person sessions will be held in Northeast, Southeast, South Central, and North Central Pennsylvania  starting on July 11th. Please contact the host location at least 10 days prior to the listen and learn session to request any accommodations needed to attend and participate. Because space is limited at the various in-person locations, people attending are asked to only bring one additional person.
Click here for more information about the listen and learn sessions. Please consider taking this opportunity to participate in one of the listen and learn sessions and sharing feedback! Getting input and feedback directly from people participating in the various programs is important. PHLP will share any additional session dates through our newsletter and/or social media.