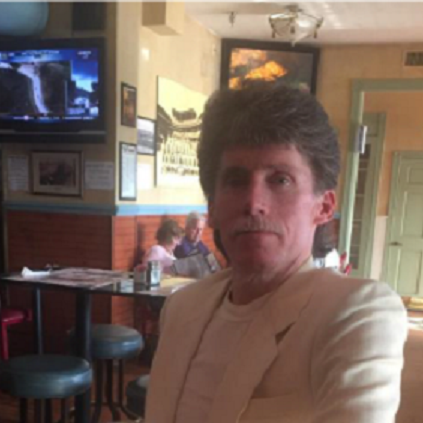 Jeff, a 61-year-old living in Southwestern Pennsylvania, contacted PHLP for help after his Community HealthChoices (CHC) health insurance plan reduced his Personal Assistance Services (PAS) from 60 hours per week to just 49 hours per week. Jeff has Cerebral Palsy and requires hands-on help with various activities of daily living such as bathing, dressing, personal hygiene and mobility. He also cannot prepare his own meals or leave the house without help and is a fall risk due to balance problems. The home and community-based services Jeff gets through CHC are essential, especially since those services allow him to continue to live with his twin sister in their family home.

Jeff reached out to PHLP for help and we were able to represent him in his appeal. During his appeal hearing, Jeff and his sister provided additional information about his need for help. We highlighted that the insurance plan's assessment, used to make the decision to reduce his services, was not accurate and we argued that 60 hours of assistance continued to be medically necessary for Jeff to continue to live in the community with his sister.

After the hearing, the CHC insurance plan approved 56 hours per week but continued to deny the remaining 4 hours. Jeff decided to continue to fight this and filed another appeal. His tenacity paid off; the CHC plan ended up approving all 60 hours per week! Jeff and his sister were thrilled with the outcome, noting "We wish we had you beside us always fighting life's battles. Please accept our sincere appreciation in all you have done for us."
Contact our Helpline if you need help appealing a denial in CHC.
Looking for CHC self-help materials?