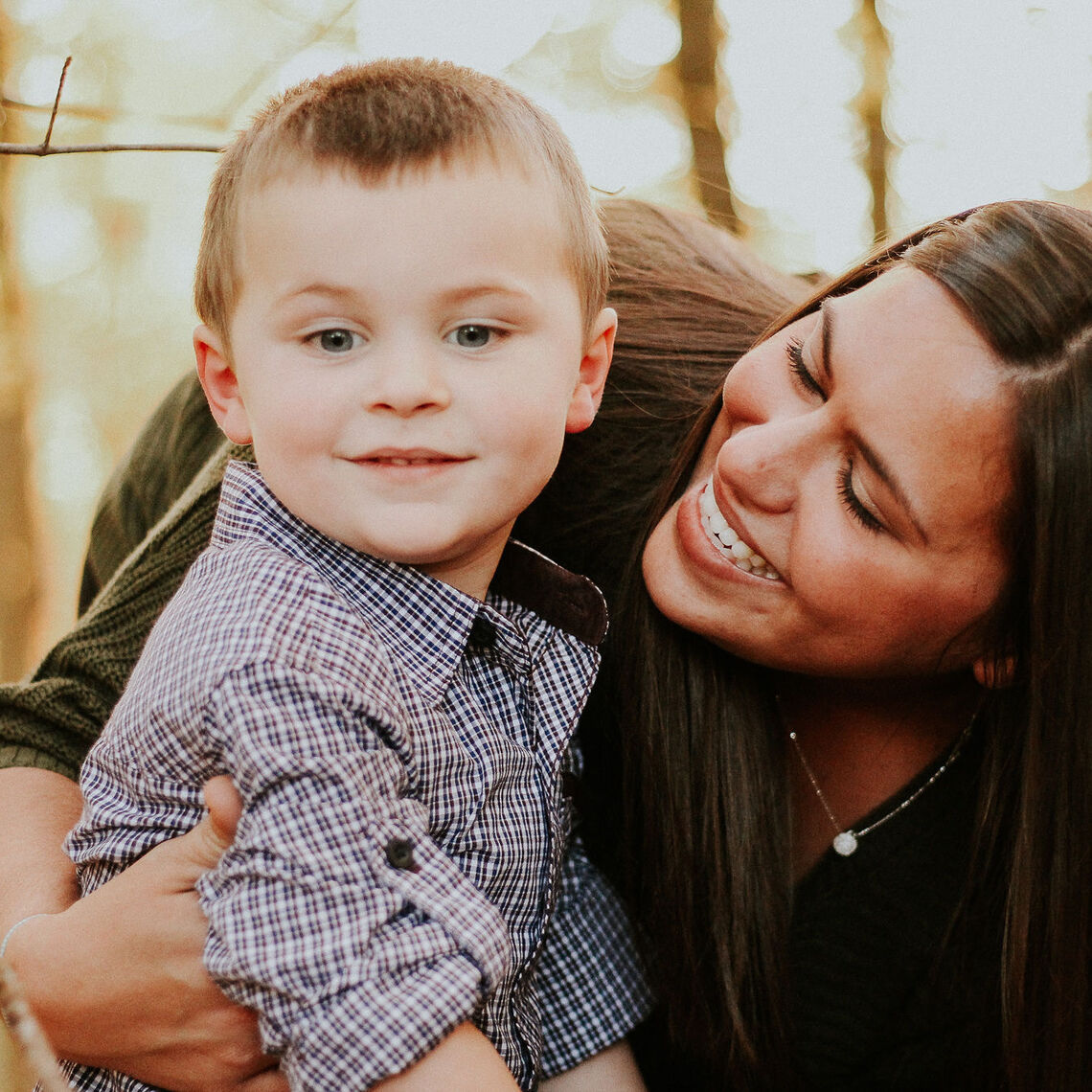 Deacon, a 7-year old boy with autism, global developmental delay, and PICA, is one of over 14 million children in the U.S. with special health care needs. He needs constant care from a one-on-one caregiver who can help him with his daily tasks like eating, bathing, dressing, and remaining safe. Thankfully, Medicaid can provide children like Deacon with a wide range of services to meet these daily needs, many of which are not covered at all or only available in limited amounts through private insurance. But Deacon's Medicaid managed care insurer denied his family's request for in-home health care three separate times. After another unsuccessful appeal, Deacon's family called PHLP for help.
Deacon's Medicaid insurer claimed that his behavioral needs and lack of "medical" needs made him ineligible for the in-home care his doctor sought. As soon as PHLP spoke with Deacon's mother and reviewed the documentation supporting the request for services, we noticed that the documentation did indeed focus too much on Deacon's behavioral needs, and most importantly, it left out his relevant healthcare needs giving rise to his need for in-home supports. We consulted with Deacon's medical team and home health agency, helping to address the documentation issues by gathering more support for the request, including an updated letter of medical necessity from his doctor, letters of support from family members, and employment verification for his mother. With the new set of documents, we facilitated the process of resubmitting the information to the insurer for consideration. Once again, his insurer denied the request. This time, however, we knew that we had the law on our side, and we encouraged Deacon's family to not take no for an answer.
We represented Deacon in a grievance hearing with his insurer and brought in evidence and testimony to show that Deacon needed in-home care due to his extensive daily care needs, his sibling's schedules and activities, his mother's employment, and the fact that no other caregiver was available or qualified to meet his needs. This time, the insurer partially approved the request by granting Deacon 15 of the 40 hours requested each week.
Again, we were not deterred. We helped his mother with the next level of appeal, which would bring his case before an external reviewer, who would determine whether the insurer's partial denial was appropriate. We submitted a letter to the reviewer summarizing our arguments as well as all the supporting documentation we had gathered throughout the case. This time, the appeal was fully successful. After a long process with many levels of appeal, the external reviewer found that 40 hours per week of home health care for Deacon was medically necessary and overturned the insurer's denial. Deacon now has the supports he needs to remain healthy and thriving at home, and his mother is able to work to support the family.
Help us continue fighting for clients like Deacon when healthcare services are threatened.
If your insurer denies the services you need, we can help you appeal!