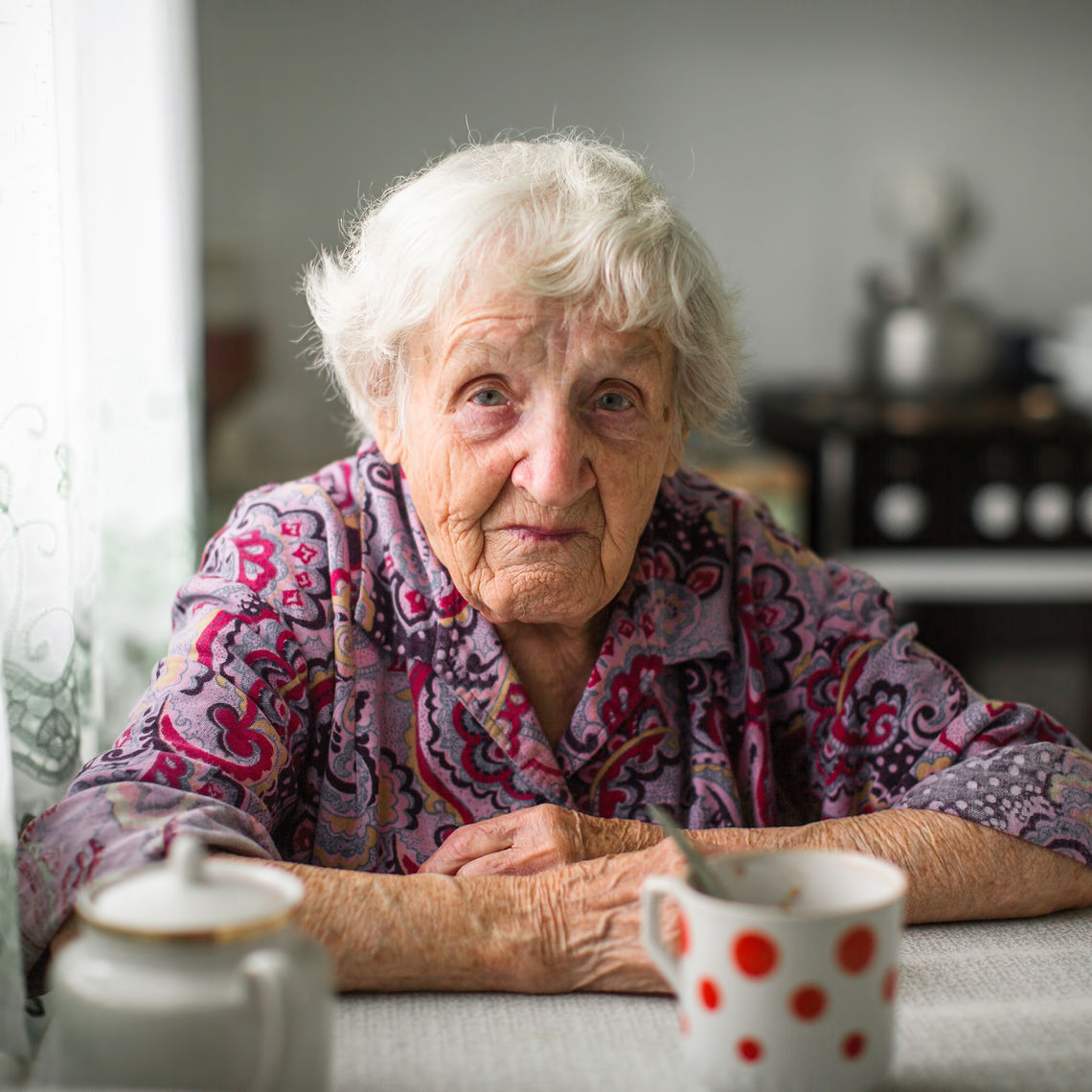 Vulnerable Pennsylvanians often receive help and supports through a number of different public benefits programs. Coordination of those programs can be confusing and daunting.  Dorothy, an 86-year-old woman living in Delaware County, knows this all too well.  
Dorothy relied on services through the Aging Waiver program, which provided her with the long-term service and supports (LTSS) she needed  to help her continue to live in the community as independently as possible. Dorothy also got help from the state paying her monthly Medicare Part B premium.  Without that help, Dorothy would have difficulty getting the services that Medicare Part B covers—e.g., doctor visits, outpatient hospital services, prescriptions, certain limited home health services, and durable medical equipment.  When she received a notice telling her she no longer qualified for help paying her Part B premium, Dorothy and her family reached out to PHLP. 
 
We determined that, unfortunately, Dorothy did not qualify for help paying her Part B premium and for the Aging Waiver at the same time.  This nuance is part of the complex system, full of red tape, that so many Pennsylvanians try to navigate every day. Dorothy knew she could not afford to lose her Aging Waiver services, since Medicare wouldn't cover the level of help she needed to keep living safely at home. So she made the choice to keep the Aging Waiver and forego the Medicare Part B premium help. In the course of these discussions, we realized that although Dorothy was approved for help with the Part B premium two years earlier in 2016, she never actually started getting this help even though at the time she did in fact qualify for the help!  Instead of the Pennsylvania Medicaid program paying Dorothy's Part B premium as they should have been, she continued to have that money taken out of her monthly Social Security check.  This meant Dorothy was paying over $250 each month for years for her Medicare coverage, when she should not have been paying anything. 
 
Although PHLP couldn't help Dorothy keep her assistance with the Part B premium moving forward, we were able to help remedy the fact that she never receieved the monthly financial help all the way back to 2016 when she qualified.  It took a couple of months of advocacy but in late 2018, Dorothy finally received a refund check for over $5,000, for all the Medicare premiums she paid when she was eligible for the Part B help.
Dorothy was extremely grateful and noted that she would never have had any of this fixed if it weren't for PHLP's help!
Need help paying your Part B premium or understanding how Medicare works with other public benefits programs?
Support Our Work