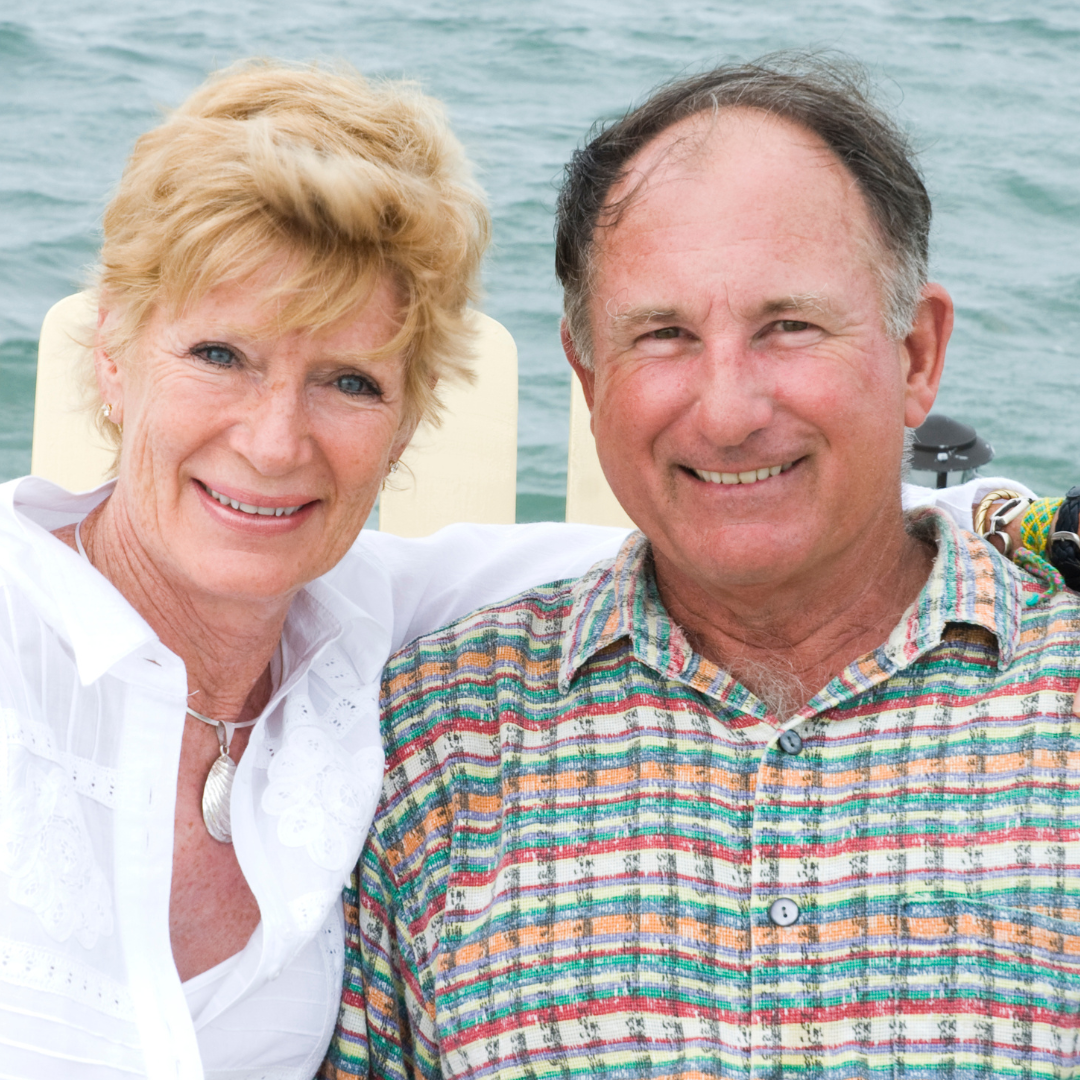 Jeff and Becky contacted the Pennsylvania Health Law Project after they received notice from the County Assistance Office that they would no longer have full Medicaid insurance coverage. They were very distressed by this news, as Jeff had recently been diagnosed with cancer. PHLP reviewed their situation and found that, under the guidance that was in place at the time, the reduction in benefits was correct and they did not qualify for Medicaid.
PHLP advised Jeff and Becky that they'd have their Medicaid coverage for the rest of the month, which would cover Jeff's first cancer surgery, and referred them to PA MEDI for help reviewing their Medicare coverage options.   Despite changing his Medicare coverage, Jeff incurred $10,000 in medical bills over the next few months related to his cancer surgeries and treatment. 
Then on January 31, 2023, a federal court in the case of Carr v. Becerra certified a nationwide class and issued a preliminary injunction stopping enforcement of a November 2020 federal rule that had allowed the state to reduce people's Medicaid benefits in situations like Jeff and Becky's.  The court then issued a clarifying order at the beginning of March 2023 explaining that states should not only stop reducing people's Medicaid coverage, but should also be reinstating people's coverage retroactively to the date it was terminated.
PHLP learned about the Carr case and immediately reached back out to Jeff and Becky. With their permission, we contacted the County Assistance Office and requested them to reinstate Jeff and Becky's Medicaid coverage back to the date it was terminated, citing to the Carr decision. The County Assistance Office immediately reinstated their coverage and provided retroactive coverage as well.  When PHLP delivered the good news to Becky, she cried tears of relief.  It had been stressful enough worrying about Jeff's cancer, but receiving thousands of dollars in medical bills had caused significant additional stress.  With their coverage now reinstated, Jeff and Becky were able to reach out to Jeff's providers with his Medicaid coverage information to get the medical bills covered.
PHLP exists to help protect Medicaid benefits for people like Jeff and Becky.
Your support makes our work possible.