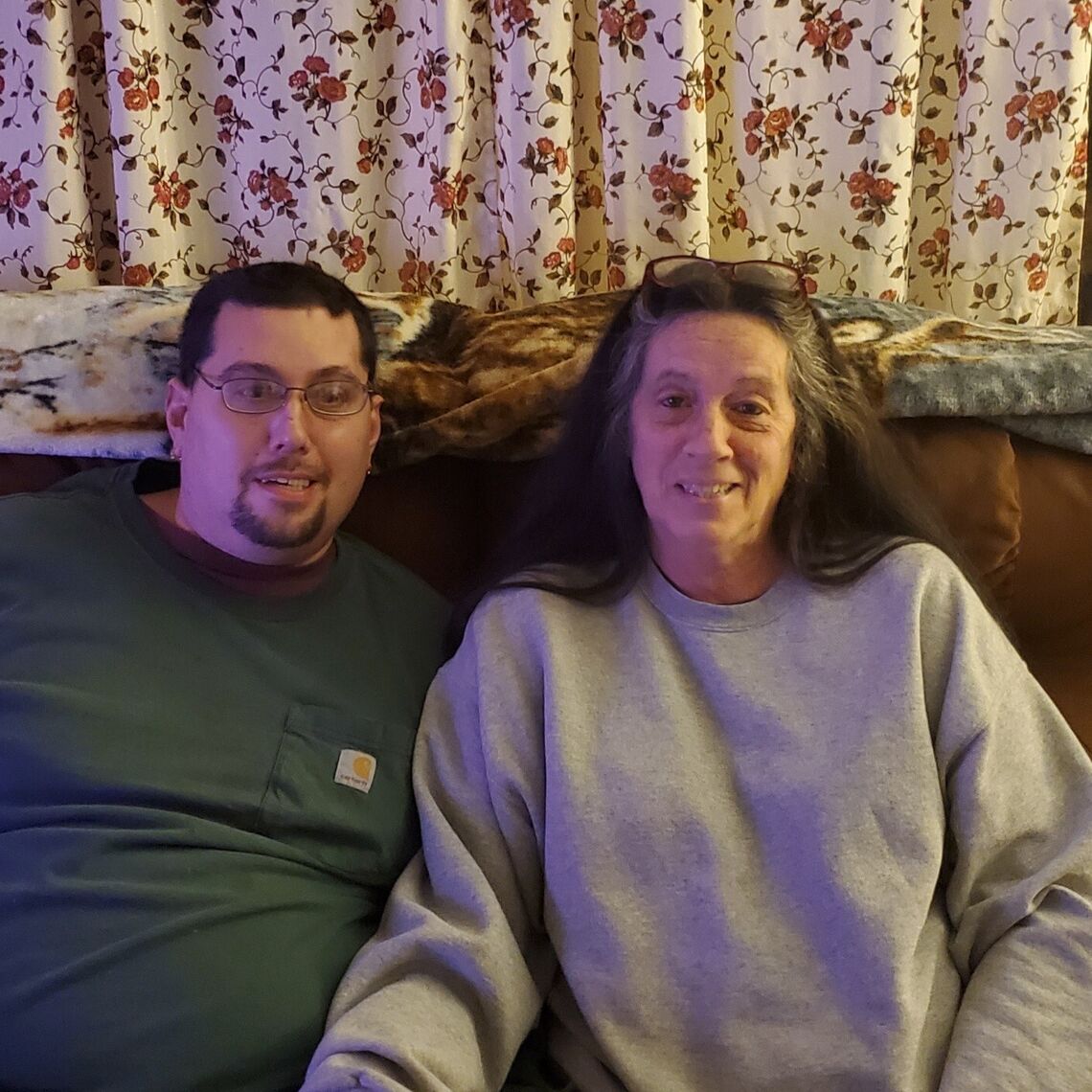 34-year-old John has a Traumatic Brain Injury (TBI). He's been able to live at home for the past 11 years because of the services and supports he receives through his Medicaid Waiver.  One of those essential services is receiving 131 hours per week of Personal Assistance Services (PAS), a service that ensures his personal care needs are met including assistance with activities of daily living (e.g., dressing, bathing, eating).   
John and his mother contacted PHLP after his Community HealthChoices (CHC) insurance plan, which is responsible for the amount of in-home services, reduced his PAS by one-third to just 84 hours per week. This reduction happened even though there had been no change in John's condition or need for care. His mother was truly scared and unsure of how she would continue caring for John at home, which both wanted.  Their greatest fear — his placement in nursing home (institutional) care — seemed on the horizon.   
At the time the family reached out to PHLP, they had already gone through two levels of appeals — unsuccessfully — and were at the final stage of the state administrative appeals process, the Fair Hearing.  PHLP agreed to represent John to prove that the insurer was wrong; that his PAS remains medically necessary and should not have been reduced. 
PHLP worked with John's doctors, as well as his mother – who also provided the majority of his PAS hours, after leaving her job to care for him.  We also discovered several significant inaccuracies in the insurer's assessment of John's comprehensive needs that the insurer erroneously relied on to support their claim that services should be reduced.  
Our preparation paid off. The administrative law judge agreed that John should continue receiving 131 hours per week of PAS care, and that his CHC insurance plan did not present sufficient evidence to support their reduction of hours. John continues to live and thrive at home with the proper level of care. 
PHLP staff work hard to ensure Medicaid participants like John have access to services and supports that honor individual choice, protect their rights and dignity, and help them live meaningful lives.