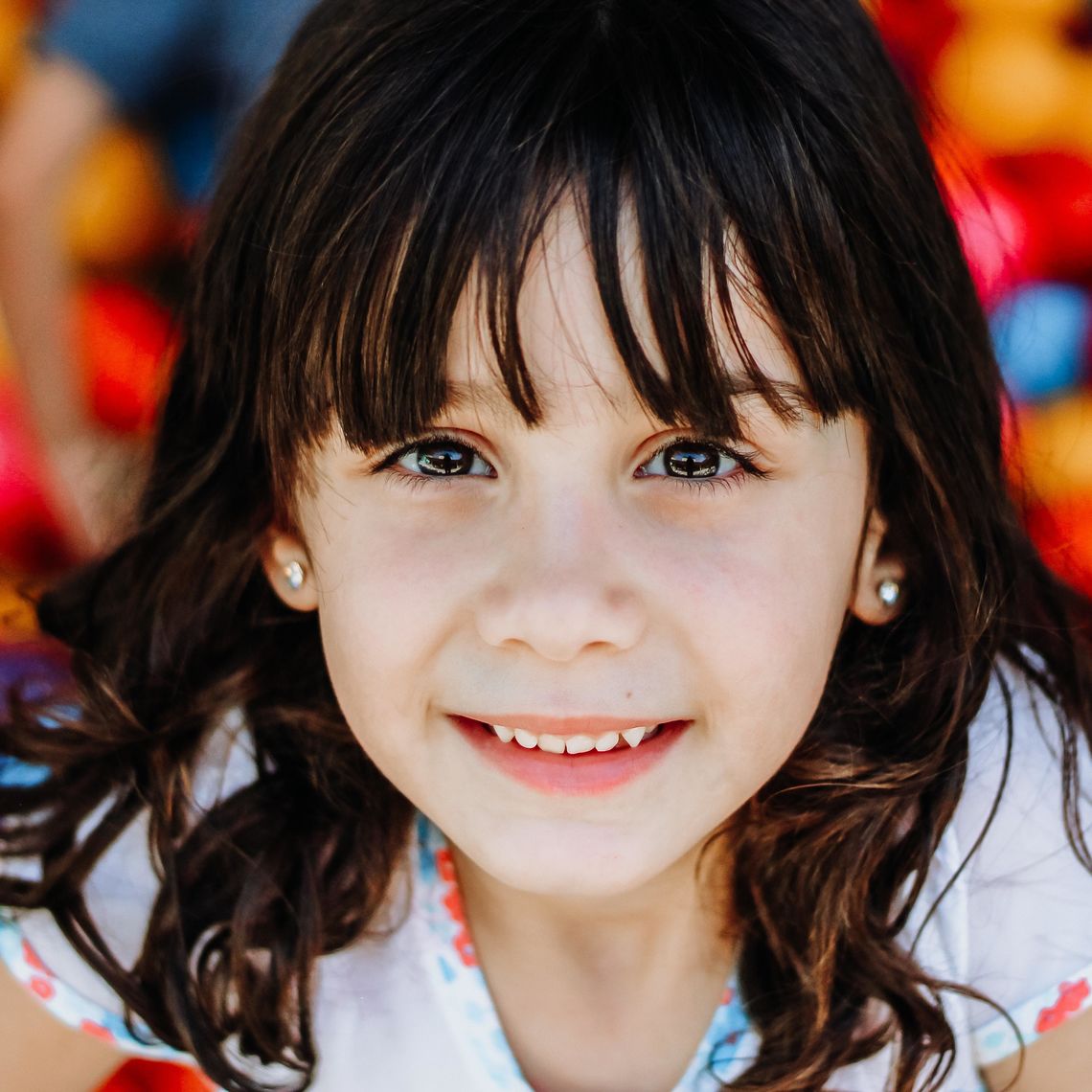 Kelsey is a six-year-old kindergarten student with diabetes who requires a skilled nurse to travel with her to and from school and to monitor her highly unstable blood sugars throughout the school day.  Due to her young age, Kelsey is unable to recognize the symptoms of low or high blood sugar; she needs a skilled caregiver by her side at all times to check her symptoms and provide care quickly when her blood sugar levels become too low or too high. 
Since Kelsey's school nurse is responsible for over 500  students, she cannot provide Kelsey with the attention she requires.  This is where Medicaid plays a key role for kids with special health needs like Kelsey: her Medicaid insurer had been covering private duty nursing services at school to ensure she was safe and healthy. Then suddenly, her Medicaid insurer tried to terminate these services by claiming that the school nurse could meet Kelsey's needs and manage her diabetes.  After going through multiple unsuccessful appeals with the Medicaid insurer, Kelsey's mother contacted PHLP for help.
 
We represented Kelsey at a Fair Hearing.  To prepare, we worked with Kelsey's mother, nurse clinical manager, and Endocrinologist to develop better evidence showing why Kelsey's nursing services were medically necessary and why the school nurse could not meet Kelsey's needs.  Kelsey's clinical manager also testified during the hearing and described some of the ways that Kelsey's health would be jeopardized if she were to lose her skilled nurse.  Additionally, we submitted a letter brief explaining why the Pennsylvania Department of Human Services' policies prohibited the insurance company from assuming that the school could manage Kelsey's diabetes and denying services on that basis. 
 
PHLP's advocacy persuaded the judge to overturn the Medicaid insurer's denial.  Kelsey continues to attend school with the nursing care she needs to stay healthy and safe. PHLP exists to fight for children like Kelsey when they don't get the care they need and deserve.
Need help appealing a service denial by your Medicaid insurer?
Your support allows us to fight for children like Kelsey.