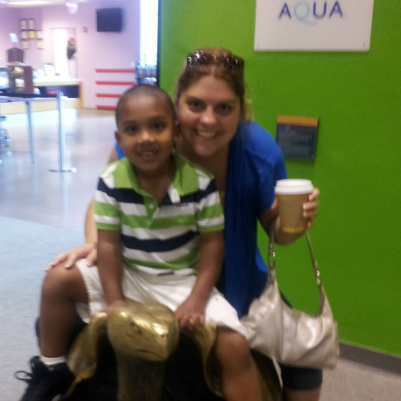 Five-year-old Kyler lives with seizure disorder, autism, and developmental delays. Every day he attends school and relies on his private duty nurse, who ensures that he receives his medications and is kept safe during his near-daily seizures.  Kyler's seizures are so severe and frequent that he often requires immediate emergency medical attention that only his nurse can provide. Without his nurse by his side, it would not be safe for Kyler to attend school.  Medicaid agreed, initially, that Kyler needed a private duty nurse with him at school and approved the services as medically necessary.  Kyler received the nursing and attended school for an entire year, and thrived.  
Then suddenly, Kyler's Medicaid Managed Care Organization (MCO) terminated Kyler's nursing care at school, even though there was no improvement in his medical condition to justify this decision. His mother contacted PHLP for help.  
 
To challenge the MCO's denial, we gathered strong supporting documentation from Kyler's doctors and nurses demonstrating his need for in-school nursing. At the Hearing, we called experts who testified that nursing services remained medically necessary for Kyler, and his condition did not warrant their termination.  The Judge agreed, and ordered the MCO to continue approving Kyler's private duty nursing services at school.
Since the hearing, Kyler has been attending school and is doing well. His mother told PHLP, "Your work on this case will never be forgotten and will always be appreciated!  I cannot thank you and your team for your hard work and dedication!" 
We feel truly privileged to do this work, and remain committed to fighting for children like Kyler who may not otherwise have a voice to stand up to insurance decisions and prevail.  
Do you need help appealing a service denial by your Medicaid plan?