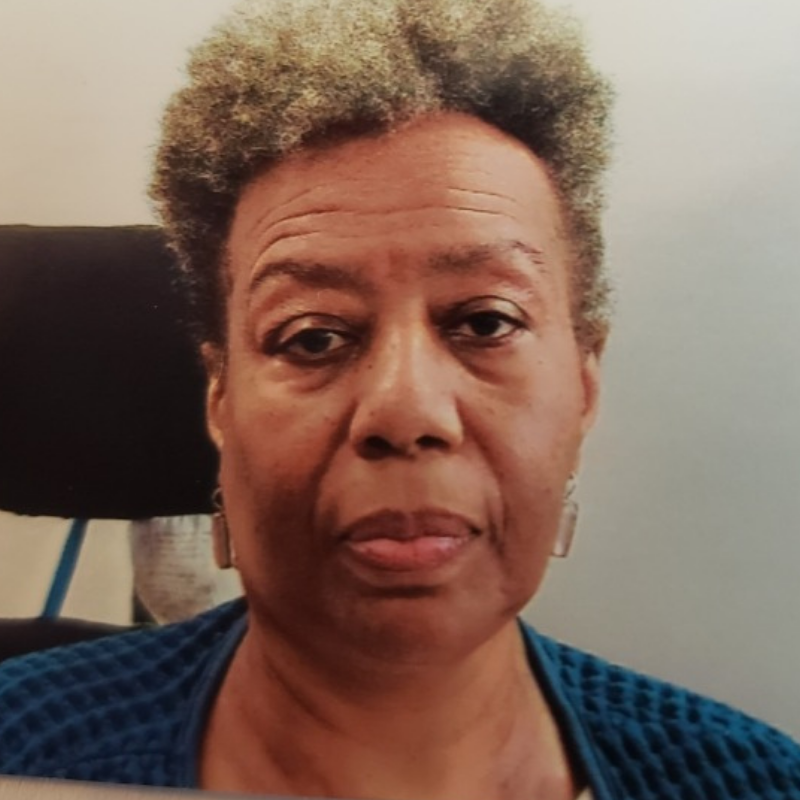 Maureen called PHLP's Helpline after she faced two service denials from her Community HealthChoices (CHC) managed care plan: one threatening her personal assistance services (PAS), and one denying her access to medical equipment she needed to maintain her independence. 
Maureen is a 70-year-old woman who is non-ambulatory due to multiple chronic health conditions and history of cancer. In Fall 2020, Maureen called the Pennsylvania Health Law Project (PHLP) because, after over 5 years, her CHC managed care organization (MCO) decided to reduce her Personal Assistance Services (PAS) from 158 hours per week to just 63 hours per week. Maureen relies on her PAS hours to complete all of her activities of daily living, to perform range of motion exercises to help decrease her swelling, and to get to and from her medical appointments. We represented Maureen in a grievance against her MCO, and the denial was successfully overturned.  
Then, less then a year later, Maureen called PHLP back for assistance in obtaining a elevator lift seat for her power wheelchair, which would allow her to improve her posture, assist with transfers throughout the home, and promote modified independence by allowing her to complete self-care activities. The item was inappropriately denied by her CHC-MCO, who claimed it was not a covered service.  While preparing to represent Maureen in the grievance for the seat elevator, she then received another reduction of her PAS hours!
We once again agreed to represent Maureen in her PAS reduction. We began working with Maureen's care team to prepare for both appeals – one for her PAS hours and one for the seat elevator. We obtained letters of medical necessity from her doctors supporting the need for the continued PAS hours, and really focused on explaining how her PAS hours have allowed her to remain safely in the community and out of a facility. We also prepared to explain how the seat elevator would allow Maureen to regain her sense of independence, which she had lost in the years prior. Our hard work paid off, and both decisions were overturned at the grievance hearings with the insurer. Maureen's PAS hours were restored and her MCO approved the coverage of her power seat elevator. 
Maureen is grateful for PHLP's assistance because it means she can continue living a full life, thriving in her community.