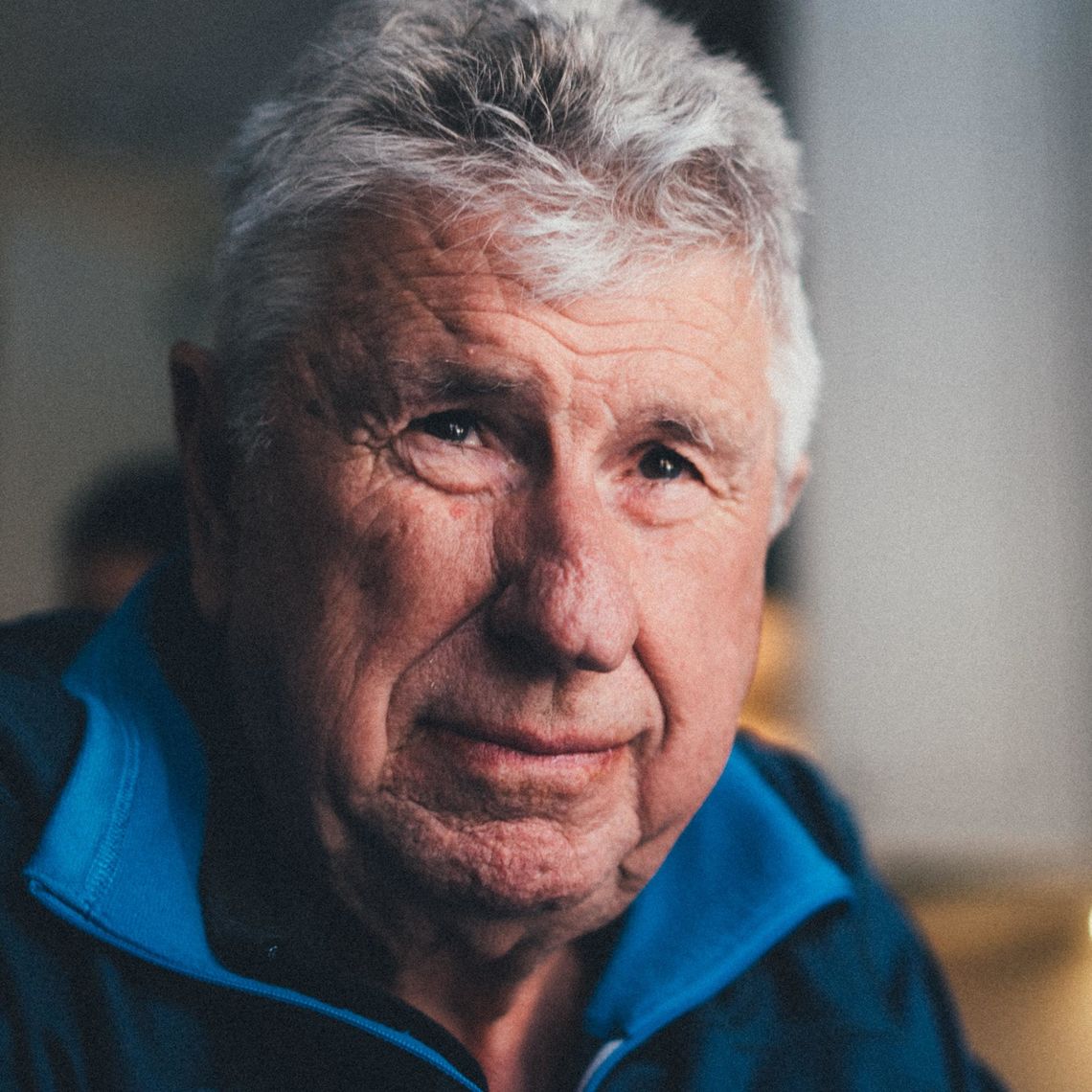 At 70 years old, in poor health, and losing his health insurance, Michael admitted he was scared. He contacted PHLP in July 2015 after he learned his Medicaid was being stopped. He had had a heart attack three days earlier. Doctors at the hospital put three stints in his heart. He also had lymphoma, a cancer in his blood cells, for which his doctors wanted to start treatment as soon as possible.   

Despite his age, Michael could not enroll in Medicare Part B for another year, until July of 2016. He had been released from prison a few months earlier, and because he had not paid his Medicare Part B premium during the time that he was incarcerated and had no income, Social Security had stopped his Medicare coverage. He now had to wait over a year to be allowed to re-enroll in Medicare Part B. 

Losing Medicaid, thus, would mean his lymphoma would go untreated, at least for the next year. It would also mean any cardiac rehab or other follow-up care for his heart attack would have to be paid out of pocket. Michael's only income was his Social Security of $1,400 a month, but that amount put him over the income limit for Medicaid.

PHLP contacted Michael's County Assistance Office (CAO) and argued that, when he first applied, they should have put him in a category of Medicaid – the Medicare "Buy-In" category – that would have triggered immediate Medicare Part B coverage, bypassing the one year wait period he was otherwise facing. Though it would still stop his Medicaid coverage going forward, an Ombudsman agreed that the office made a mistake and should retroactively turn on the Medicare "Buy-In" category. By virtue of the CAO authorizing the "Buy-In" category, even for a short retroactive period, Michael's Medicare Part B was turned on immediately.

Just three weeks after contacting PHLP, Michael had Medicare Part B coverage. He'd be able to get treatment for his lymphoma without worrying about his coverage stopping. For that, he was immensely grateful.
Were you denied Medicaid or the Medicare Buy-In?
Your support allows us to help people like Michael across the state.