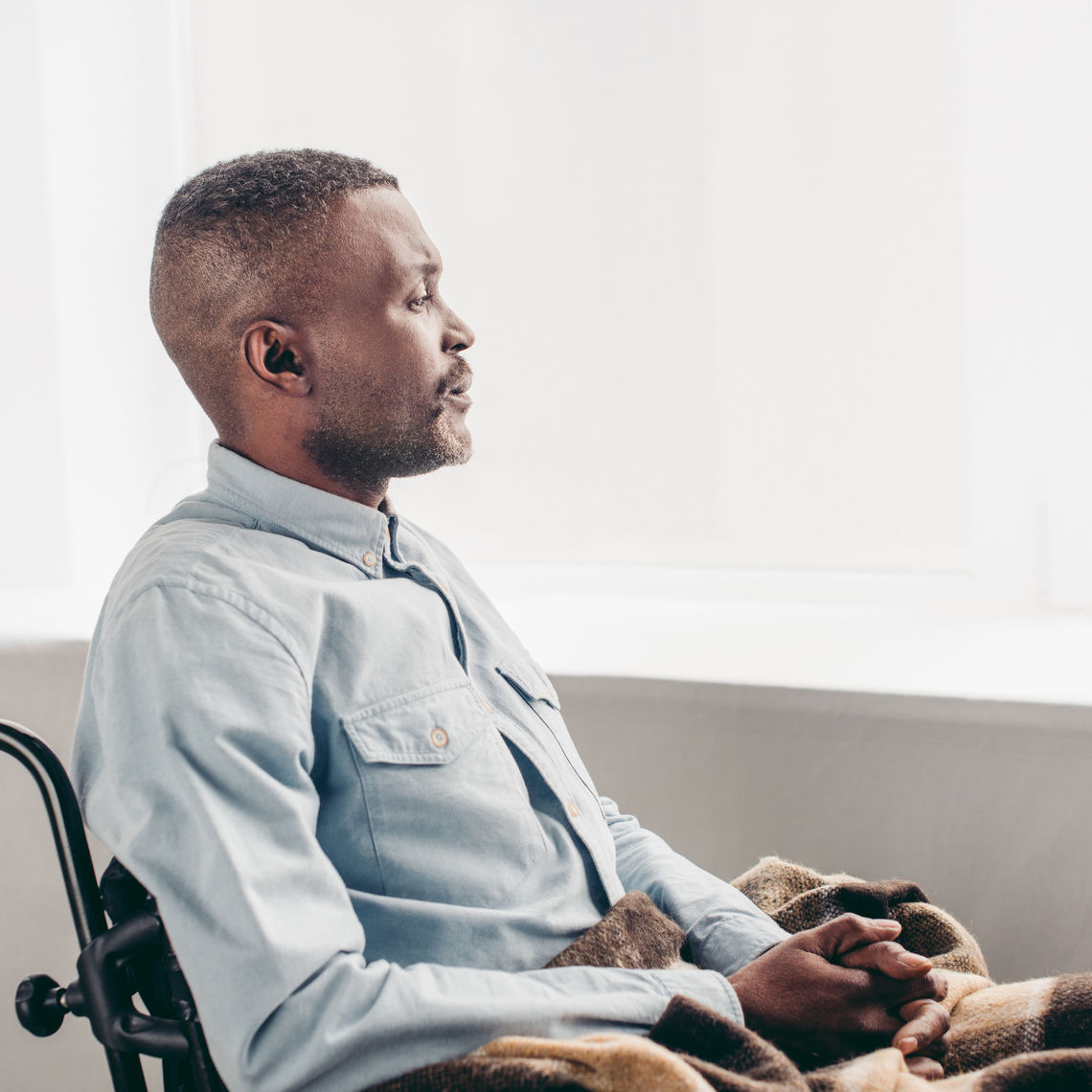 After a gunshot wound left Delaware County resident "Omar" with paraplegia and dependent on a ventilator to breathe, his family knew he would require specialized care and had to figure out how to pay for it.  PHLP exists to help families through such crises.
 
The hospital wanted to send Omar to a nursing home, but Omar and his family were determined to do whatever was necessary to bring him home. Because Omar was ventilator-dependent, he required nearly around-the-clock in-home care from a nurse.  He learned this service would be covered by a Home and Community-Based Waiver program, which provides long term services and supports for people with disabilities that allow them to live in the community as independently as possible. 

Despite being eligible for the Waiver, Omar was denied! An error in the hospital's paperwork created a complex chain reaction:  Omar's financial eligibility information was sent to the Philadelphia County Assistance Office (CAO), which rejected his application, giving the mistaken explanation that he lived in Montgomery County (the location of the nursing home that had referred Omar to the program).
Recognizing that an appeal to the CAO would be a lengthy process, PHLP immediately contacted the Pennsylvania Office of Long-Term Living (OLTL), which worked with PHLP to get Omar's financial eligibility information to the right place so that his Waiver eligibility could be approved swiftly. We then helped connect Omar with a service coordinator to develop a plan for his care. With PHLP's help, Omar was approved for 16 hours per day of in-home nursing care. We also worked with his health insurance company to get Omar a power wheelchair and a ramp so he can get into and out of his home.
Because of PHLP's intervention, Omar is at home with his family today, receiving the care and support he needs to thrive and live a dignified and independent life.
Was your Waiver application denied, or do you need help getting services through the Waiver?
Your support allows us to help individuals like Omar.