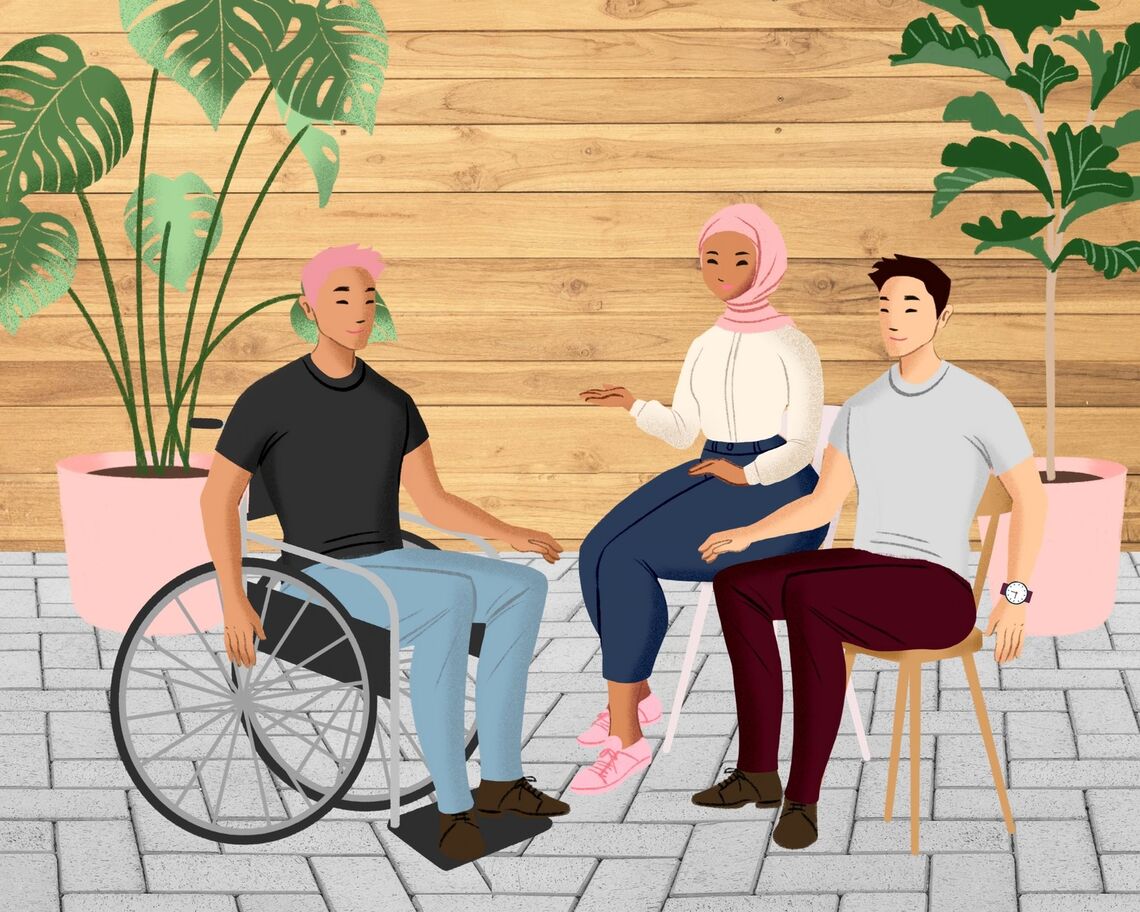 Please call us at 1-800-274-3258 when we re-open client intake on Monday, January 4, 2021 at 8:00 AM. We wish you a safe and healthy new year!
If you receive a service denial notice
If you receive a letter that stops or reduces your Medicaid or CHC Waiver coverage or services:

If you receive a letter stopping your coverage or services, such as personal assistance services, be sure to file an appeal as soon as possible. Click on the resources below to learn how to file an appeal based on the type of Medicaid coverage you have: 
In general, if you file your appeal within ten (10) days of the mail date on the letter, your services will stay in place during the appeal process. Your letter will tell you how to file the appeal.
If you need further help, please call us on the Helpline at 1-800-274-3258 on or after January 4, 2021.