Important Changes to Coverage of COVID-19 Testing and Treatment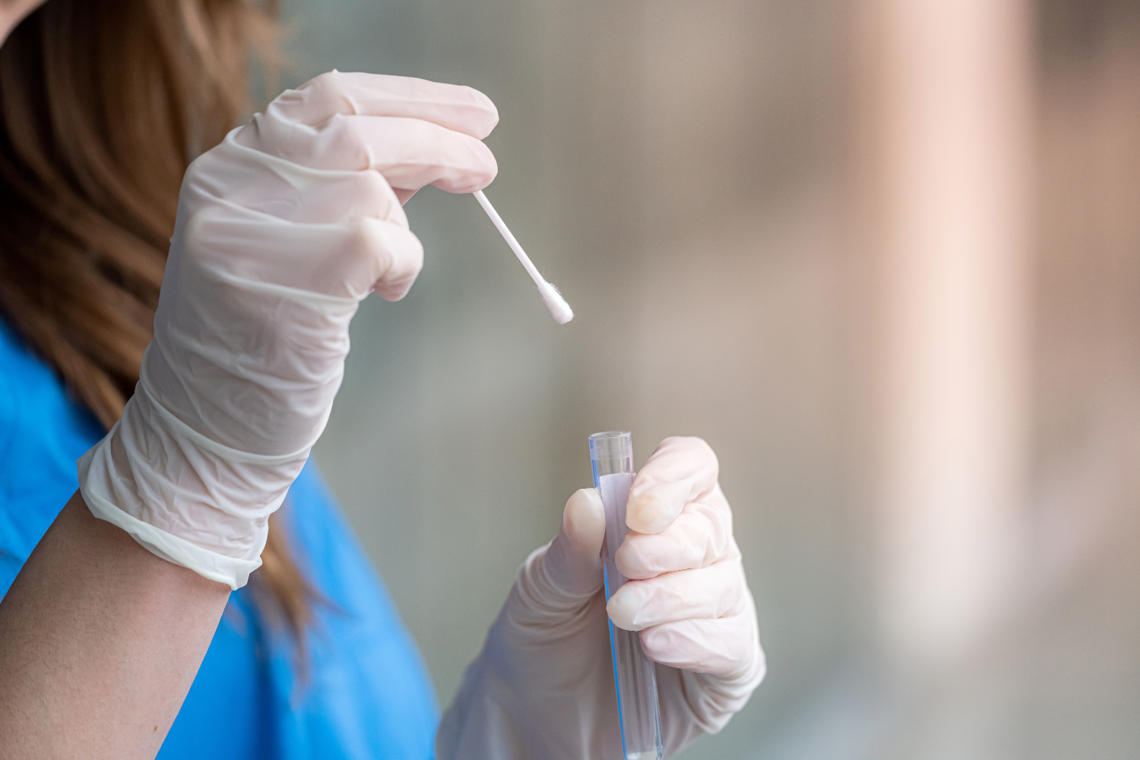 The COVID-19 Public Health Emergency (PHE) has ended, triggering several changes to coverage of COVID-19 testing and treatment for Medicaid recipients nationwide. The Medicaid option to cover uninsured people for COVID-19 vaccines, tests, and treatments ended on May 11, 2023. However, most COVID-19 testing, treatment, and vaccines will be covered for Pennsylvania Medicaid recipients through September 30, 2024.
At-home tests:
At-home tests will be covered at no cost for Medicaid enrollees through September 30, 2024. Those without insurance and other people who cannot afford at-home tests may still be able to find tests at free clinics, community health centers, public health departments, libraries, or other local organizations. Some tests have been provided by mail through the federal government, though supplies of those are diminishing.
PCR and rapid tests ordered or administered by a health professional:
For people with Medicaid, there will continue to be free tests through September 30, 2024. Uninsured people in most states will continue to pay the full price for tests unless they can get tested through a free clinic or community health center.
COVID treatment:
Medicaid and CHIP programs will continue to cover all pharmaceutical treatments with no cost-sharing through September 2024. After that date, these treatments will continue to be covered, but Pennsylvania may impose utilization limits and nominal cost-sharing.
Any pharmaceutical treatment doses (e.g. Paxlovid) purchased by the federal government are still free to all, regardless of insurance coverage. This is based on the availability of the federal supply and the end of the PHE does not affect it.
Telemedicine:
In Medicaid programs, states have broad authority to cover telehealth without federal approval. In Pennsylvania, Medicaid managed care organizations currently may, but are not required to, allow service delivery via telemedicine.
Vaccines:
Medicaid will continue to cover COVID-19 vaccinations without a copay or cost-sharing through September 30, 2024, at which point 100% federal Medicaid matching payments for vaccine administration will end.
PHLP will continue to monitor developments regarding Medicaid coverage of all of these categories both before and after September 2024. Anyone who needs assistance with accessing Medicaid benefits can contact PHLP's Helpline at 1-800-274-3258.