Important Changes to the Children's Health Insurance Program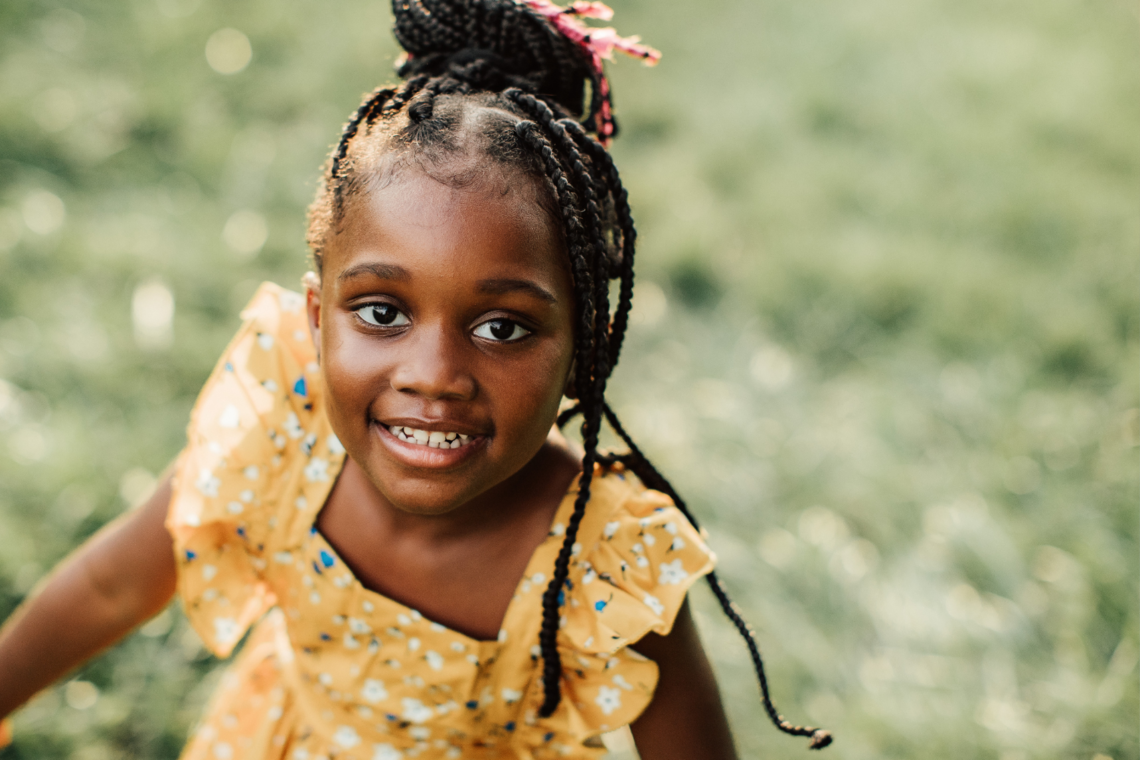 The Children's Health Insurance Program (CHIP) offers health insurance for children under age 19 whose household income exceeds the Medical Assistance (Medicaid) income limit and who do not have other health insurance. This month, important changes took place regarding how CHIP eligibility, renewals, and case maintenance are processed.  On April 17th, the Pennsylvania Department of Human Services (DHS), through local County Assistance Offices (CAOs), began processing CHIP applications and renewals for the current 130,000 CHIP families and those seeking to enroll for the first time. Previously, CHIP applications and renewals were processed by the CHIP Managed Care Organizations (MCOs). Operations Memoranda #23-04-04 outlines this new process.

CHIP families should expect to receive, or should have already received, a welcome letter from DHS with their new record number and other details about the application and renewal new process. The goal of this transition is to streamline Pennsylvania's eligibility systems to better comply with Federal regulations regarding children transferring between Medicaid and CHIP. The integration will also simplify the process for families who transfer between the programs, or who have a mixed household with children on both Medicaid and CHIP.
What has changed for CHIP families?
CHIP applications and renewals will be processed by caseworkers at local CAOs.
Information about who qualifies for CHIP will come from DHS. This will include notices, requests for proof of income and/or citizenship, and renewal packets.
Information on how to appeal a decision about who qualifies for CHIP will come from DHS.
The Unique Family Identifier (UFI) number that is used to identify a household by the CHIP MCOs will be changed to a record number issued by DHS.
Online applications and renewals will be completed through the COMPASS website (www.compass.state.pa.us) and the MyCOMPASS PA mobile app.
What has not changed for CHIP families?
A child's current CHIP MCO (health insurance company)
A child's CHIP health insurance benefits and/or services
Monthly premiums will still be paid to the CHIP MCOs
If you have questions about the new process for applying and renewing CHIP coverage, call the Statewide Customer Service Center at 1-877-395-8930 (in Philadelphia, call 215-560-7226).
Questions about CHIP health insurance benefits, providers, and premiums should still be directed at CHIP health insurance plans (MCOs). Note that the MCOs will continue to collect monthly premiums from CHIP families.