Lead Plantiff in Landmark Disability Rights Case Passes Away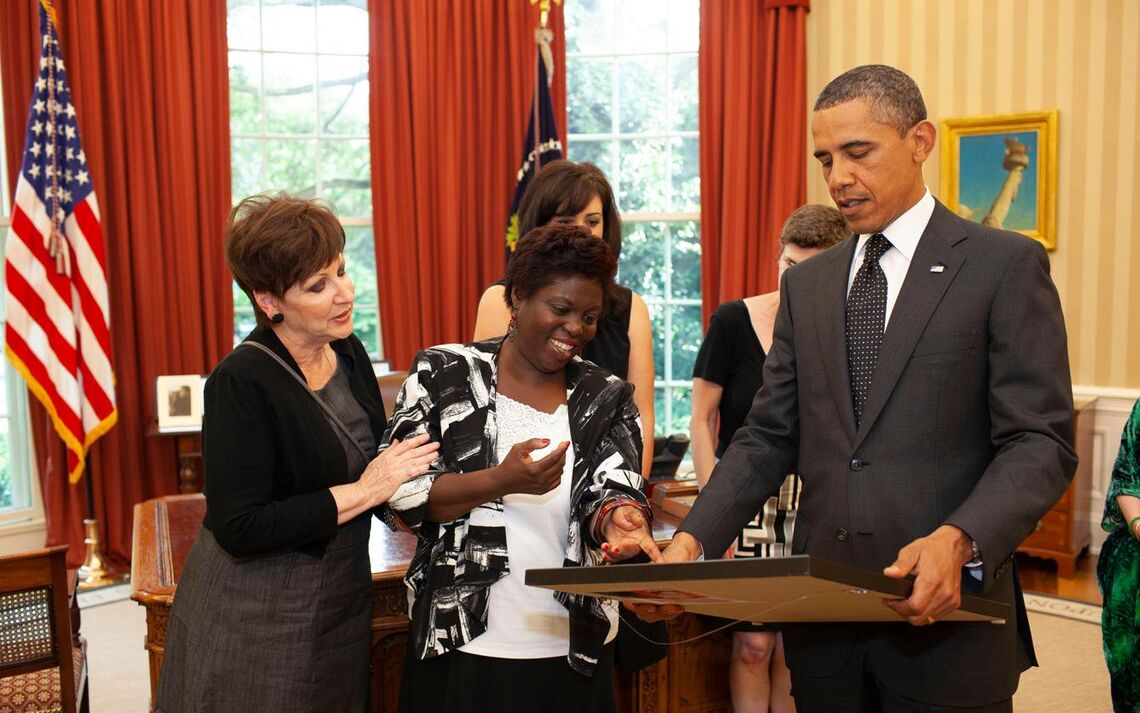 Lois Curtis, known as "L.C." in the landmark disability rights case Olmstead v. L.C., has passed away at the age of 55.
Curtis, who had intellectual and developmental disabilities, was institutionalized as a child after her family struggled to care for her at home without proper supports. She spent nearly two decades in a hospital setting. Then, as a young adult, Curtis sought help from Atlanta Legal Aid to try to move back into the community. The legal aid group sued the state of Georgia on her behalf in a landmark case that made it all the way to the U.S. Supreme Court and has helped to secure disability rights since the Court's decision in 1999.
In Olmstead, the Supreme Court ruled that unjustified segregation of people with disabilities is discriminatory under the 1990 Americans with Disabilities Act (ADA). As a result of the decision, millions of people with disabilities are entitled to receive care in the least restrictive setting possible, most often in their homes or communities with necessary supports.
In explaining their rationale for the landmark decision, the Court stated that "institutional placement of persons who can handle and benefit from community settings perpetuates unwarranted assumptions that persons so isolated are incapable of or unworthy of participating in community life." The court also found that "confinement in an institution severely diminishes the everyday life activities of individuals, including family relations, social contacts, work options, economic independence, educational advancement, and cultural enrichment." The Olmstead decision has been called the most significant victory in the fight for disability rights in this nation's history.
Thanks to the work of her legal aid attorneys, Curtis was finally able to live and thrive in her community following the Supreme Court's decision. Her love of art turned into a lifelong passion, and in 2011 she was invited to the White House to present her artwork to President Barack Obama. Curtis also spent her adult life fighting for disability rights and protections and is considered an icon in the disability rights movement. Though her life has ended, Curtis' legacy will be felt for years to come as the Olmstead decision continues to pave the way for the rights of people with disabilities nationwide.