Meet our Team: Catharine Arranz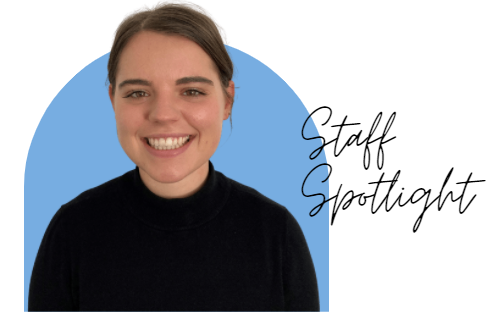 Catharine Arranz is a Paralegal in PHLP's Philadelphia office. She graduated from Gettysburg College with a Bachelor of Arts in Political Science and Globalization Studies. Prior to working at PHLP, Catharine was a Program Coordinator and Outreach Navigator for Alianzas de Phoenixville. Additionally, she was the Program Coordinator for the Adams County chapter of Big Brothers Big Sisters, and a Legal Orientation Program intern at CAIR Coalition in Washington D.C. 
Pronouns: She/Her
Role: Paralegal
Length of time with PHLP: 1 year
What aspect of our mission do you most connect with?: Equitable and accessible healthcare should not be skewed by wealth.
What is your personal motto or mantra?: If you stand for nothing, you will fall for anything.
Share a fun fact about yourself: When I was 12, I met the Jonas Brothers while waiting in a rollercoaster line!