Meet our Team: Jessica Osler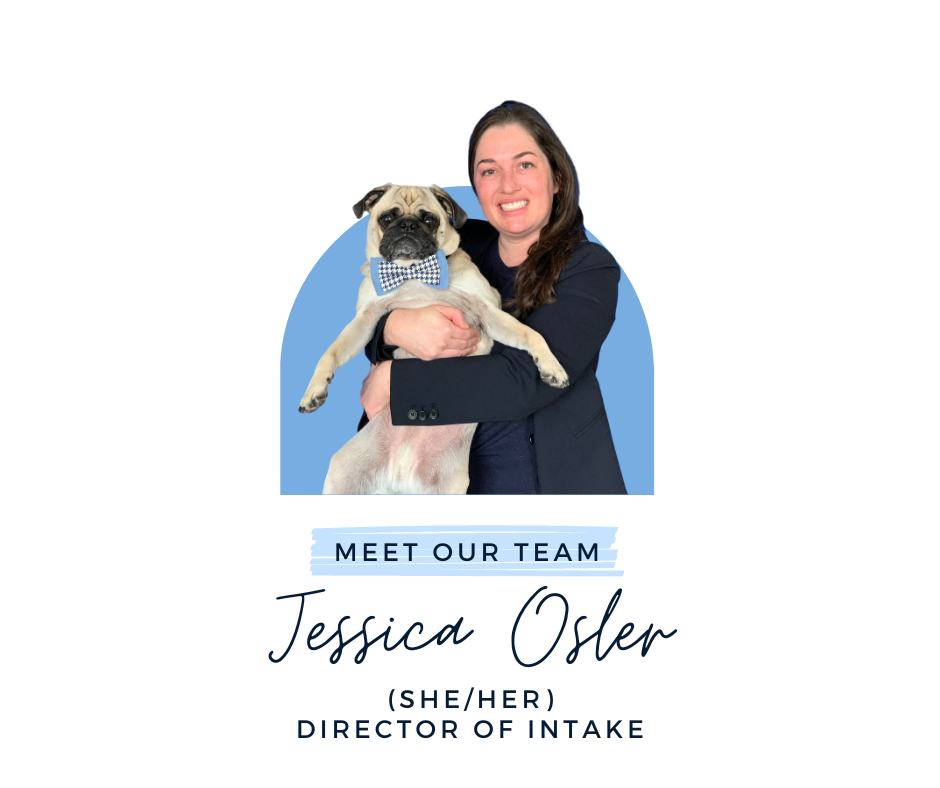 Jessica Osler is the Director of Intake at PHLP. Prior to this role, Jessica served as an Intake Paralegal based in PHLP's Philadelphia office.
Before joining PHLP, Jessica worked as a paralegal at Community Legal Services of Philadelphia, helping individuals with serious disabilities qualify for and keep Supplemental Security Income benefits. She is a graduate of the University of Pennsylvania and Long Island University. 
Jessica has Myasthenia Gravis, which is a rare neuromuscular disease. As someone with an "invisible disability", she understands the struggles to be seen by the healthcare system and the challenges of navigating it; she believes that everyone has a right to high quality health care.
Pronouns: She/Her
Role: Director of Intake
Length of time with PHLP: Three years
What aspect of our mission do you most connect with?:  I have a rare disease and it was challenging to get an accurate diagnosis and treatment. I empathize with people who call our Helpline because they are struggling to get the care they need. I feel fortunate to support our clients on this journey.
What has been your proudest moment at PHLP?: The intake team reaches out to everyone who contacts us. If we can't help directly we offer high quality referrals. I feel proud of our quick response time and I am touched when I connect with someone who has contacted many other organizations and not received a response.
What is your personal motto or mantra?: "Just keep going."
Share a fun fact about yourself: I share my life with 2 senior cats and a pug named Rocky. Pre-COVID, Rocky was my PHLP officemate and won employee of the month!