PHLP Remembers Dr. Gene Bishop: Physician, Colleague, Health Care Advocate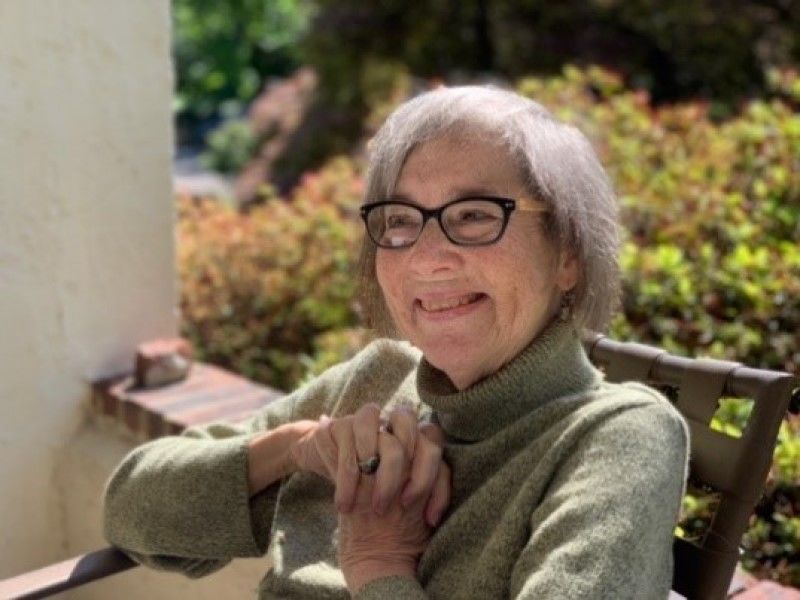 It is with great sorrow that PHLP announces the recent death of Dr. Gene Bishop.  Gene passed away from cancer last month.
Gene was an internist and a specialist in geriatric medicine.  She was the primary care physician everyone wishes they had. She took a break from her clinical work in 2001 to join PHLP after she was awarded a Soros Fellowship. Through this program, she worked on a project studying pharmaceutical access in Medicaid managed care. This project resulted in systemic changes that improved access to medications for people on Medicaid. The Kaiser Commission on Medicaid and the Uninsured published the findings of this project.
Gene was a strong, vocal and active advocate for quality, accessible health care for all throughout her lifetime. She understood, firsthand, the challenges doctors faced in meeting the needs of their patients which in turn helped PHLP improve our client work and our systemic advocacy. She appreciated the opportunity to use the law and its' rules and regulations to improve access to health care for some of Pennsylvanians most vulnerable - kids with special health care needs, individuals with disabilities, and the frail elderly. 
Gene's contributions to PHLP during her ten years working with us were invaluable and her impact not only improved thousands of clients' lives but improved the Medicaid system generally. In addition to her work on various projects, Gene: developed materials for physicians and other health care professionals; advised members of the Consumer Subcommittee of Pennsylvania's Medical Assistance Advisory Committee (MAAC), one of the most active consumer advisory committees in the country; assisted and supported PHLP case handlers in individual advocacy, especially during the rollout of the Medicare Prescription Drug Program; and served as a member of the state Medicaid's Pharmacy & Therapeutics Committee.
Even after her official work with PHLP ended, she continued to be a resource to PHLP staff. Gene was generous with her time and medical expertise.  She also continued to support PHLP's work in other ways by sharing information about PHLP, highlighting our work with others, and assisting with fundraising for us and other worthy causes and organizations.  PHLP is honored that she spoke about the importance of her work with PHLP in her life, along with sharing other stories from her life, in a StoryCorps recording in 2019.
Gene's first-hand account about her health condition was published in the Philadelphia Inquirer.  She was diagnosed with Hodgkin's Lymphoma when she was 18 and in college.  The radiation treatment that cured that disease likely led to the lung cancer that took her life.  Her life was rich and full of decades of advocacy for women's rights, civil rights and the right to health care. 
The years Dr. Gene Bishop gave to the Health Law Project are treasured by those of us fortunate to have known her, worked alongside her, respected and loved her.  PHLP extends our deepest, heartfelt sympathies to her husband Andy Stone, her daughter, Sarah Bishop-Stone, her mother, Evelyn Bishop and her vast extended community of family and friends.  Gene Bishop – feminist, activist, physician – rest well, dear friend.
***
We encourage you to spend some time reading articles Gene authored and listening to a StoryCorps recording where Gene talks about her life, including her work with PHLP!