Quarterly Impact Report: January-March 2023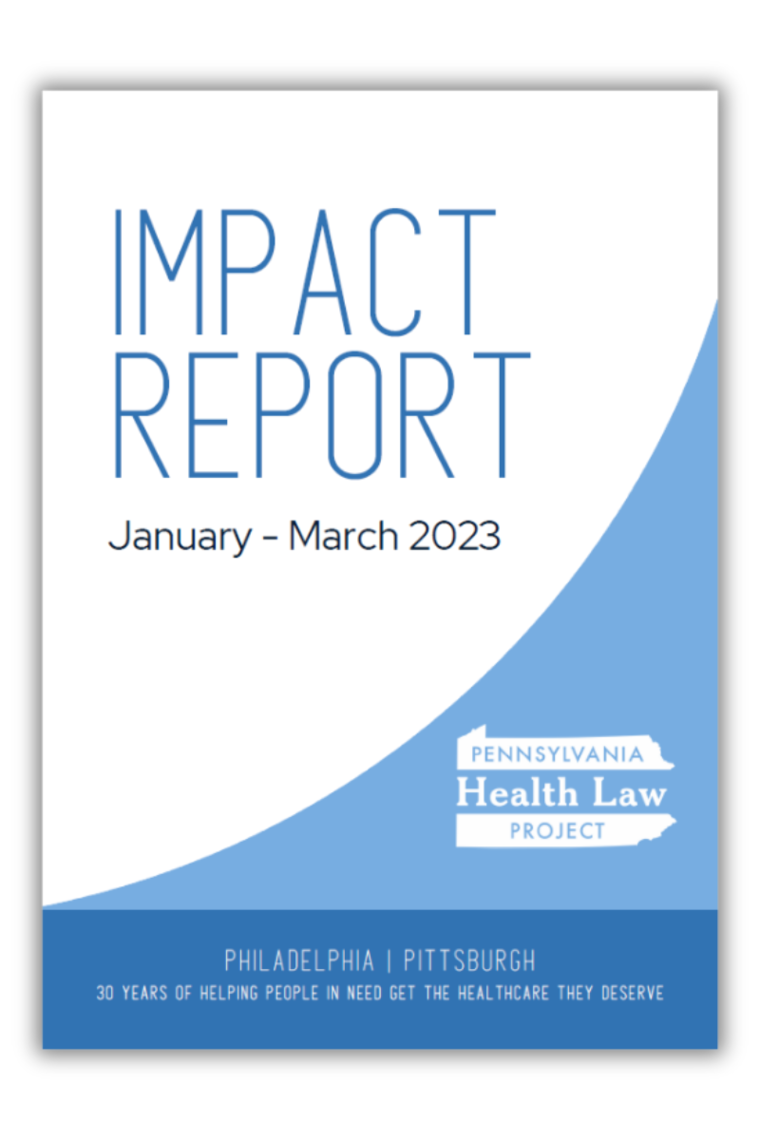 We are thrilled to share with you our latest Impact Report highlighting the achievements of our staff over the first few months of 2023. Without the support of our donors, we would not have been able to accomplish what we did last quarter.
This year marks our 30th anniversary of incorporation as a nonprofit, and we started the year off with a bang! During the first quarter of 2023, PHLP staff provided free legal services to nearly 400 clients and provided over 5,000 hours of legal assistance to Pennsylvanians from across the state.
In the Report, read about our case work and the clients we serve, client spotlights, responses from our client satisfaction surveys, honors and awards our staff received, and policy highlights showcasing our work from the last quarter.
We are so proud of the work we do here at PHLP, and we can't wait for you to take a look at what we accomplished so far this year. We look forward to coming together to mark our 30th anniversary with our colleagues, friends, and supporters. Stay tuned for exciting updates about our anniversary celebrations later this year.