The Supreme Court Abortion Decision: What it Means for Pennsylvania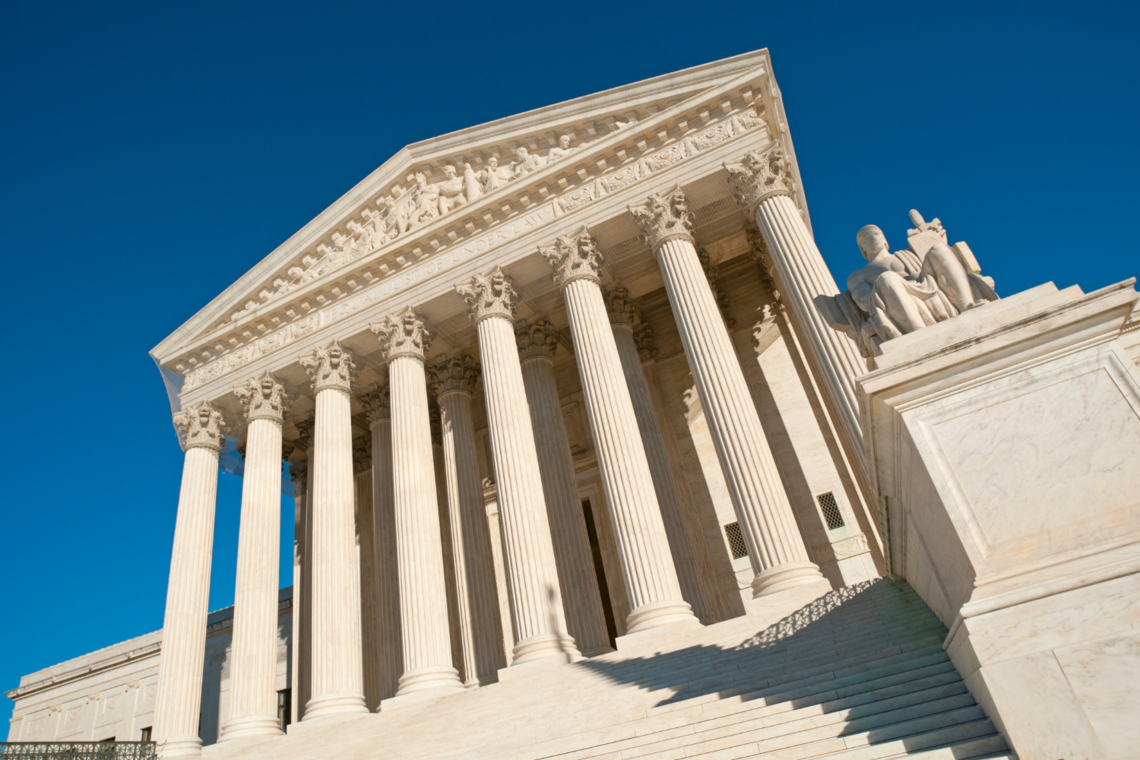 Last week in Dobbs v. Jackson Women's Health Organization, in a 6-to-3 ruling, the U.S. Supreme Court held that there is no right to an abortion in the U.S. Constitution. The Dobbs decision overturns almost 50 years of precedent dating back to the Court's 1973 decision in Roe v. Wade and gives states the immediate right to make their own laws governing access to abortion services. This article describes the near-term impact of the Dobbs decision on access to abortion services in Pennsylvania.
More than thirteen states across the country have either already banned abortion or signaled their readiness to ban abortion. However, no bans or restrictions are expected to occur in Pennsylvania during the next several months. Pennsylvanians will still have the same rights to abortion services they had before Dobbs: abortions can be performed by a medical provider up to the 24th week of gestation, which means 24 weeks after the pregnant person's last menstrual period; and the procedure can be done later in a pregnancy in some cases of medical emergencies. Under Pennsylvania's Abortion Control Act, patients seeking abortion services must receive counseling from their medical provider and must wait 24 hours before having the procedure.
In Pennsylvania, current access to abortion services could change in calendar year 2023 depending on the outcome of the November 2022 election for Pennsylvania Governor. Current Pennsylvania Governor Tom Wolf has vetoed legislative attempts to restrict access to abortion services, and has vowed to continue to do so, but he is term-limited and leaves office in January 2023. Pennsylvania Attorney General Josh Shapiro, the Democratic party's nominee, has announced that he will also protect abortion in the state if he is elected governor. Pennsylvania State Senator Doug Mastriano, the Republican party's nominee, stated "Roe v. Wade [was] rightly relegated to the ash heap of history," and he is the prime sponsor of Senate Bill 378 (also known as the "heartbeat bill") that would ban abortion after a fetal heartbeat is detected, which usually occurs around six to eight weeks' gestation. 
Regardless of the gubernatorial election, some members of the Pennsylvania General Assembly are working to amend the Pennsylvania Constitution.  Senate Bill 956 would, if passed, create a state constitutional amendment explicitly stating that "[n]othing in this [Pennsylvania] Constitution grants or secures any right relating to abortion or the public funding thereof", effectively eliminating state courts as a venue for challenging abortion bans or restrictions. Amending the Pennsylvania Constitution does not involve the governor. Instead, proposed constitutional amendments, after passing both chambers of the General Assembly two legislative sessions in a row, become referenda that voters can approve or reject in the following election. If a majority of voters approve an amendment — and it survives any legal challenges — it goes into effect and becomes part of the constitution. SB 956 is currently awaiting final vote in the state Senate. It would still need to pass the Pennsylvania House, and it would then need to pass both chambers again when the next legislative session begins in early 2023.   
Finally, the Pennsylvania Supreme Court is considering whether a 1985 Pennsylvania law banning Medicaid coverage for abortions violates the Pennsylvania Constitution—specifically its explicit guarantee of equality on the basis of sex and its equal protection guarantee. The case, Allegheny Reproductive Health Center v. Pennsylvania Department of Human Services, 26 MAP 2021, was bought by the Women's Law Project on behalf of Pennsylvania abortion providers. Briefing in the Supreme Court has been completed by all parties and oral argument is expected in the fall 2022 with a decision expected in calendar year 2023, notwithstanding any changes to the laws described above. 
PHLP will continue to monitor access to abortion services in our state and will provide readers with updates as they become available.