Workers with Job Success Started April 1st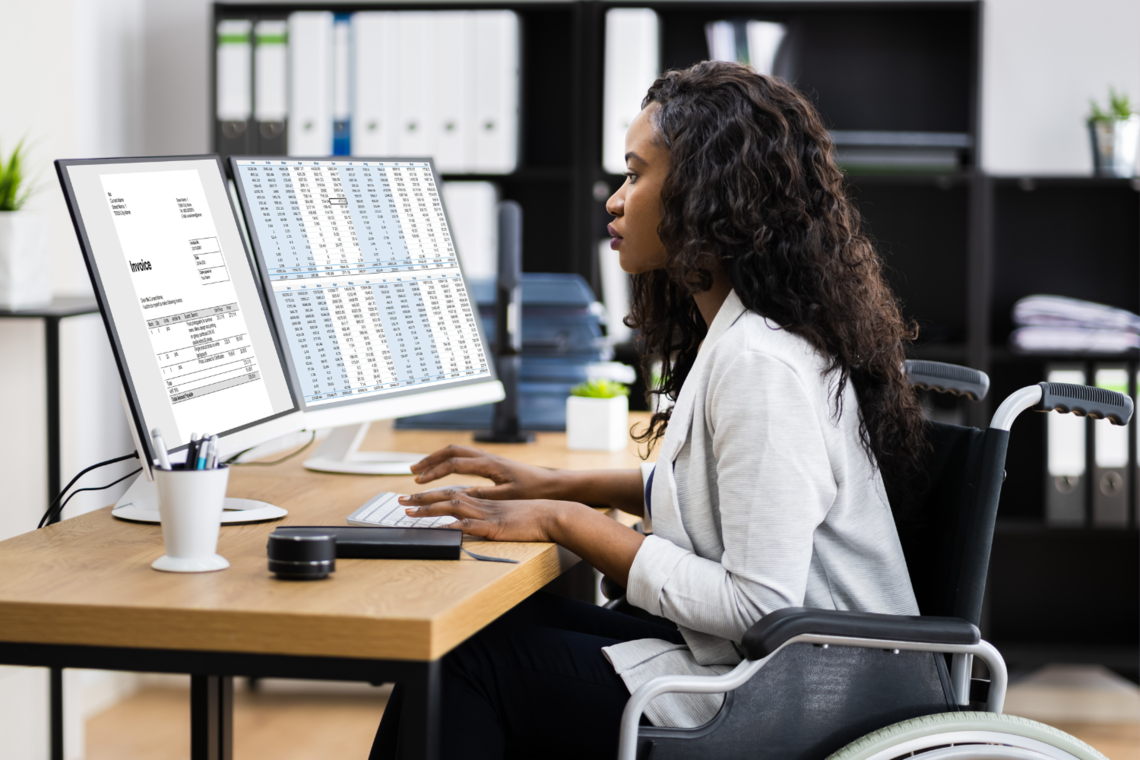 April marked the official start of Pennsylvania's expansion of Medical Assistance for Workers with Disabilities (MAWD) through a new category called Workers with Job Success (WJS). As we reported last month, WJS was created through Act 69 of 2021 but was not implemented when the law took effect in December 2021. The delayed start is because continuous eligibility protections were in place during the COVID pandemic that prevented people from being terminated from Medical Assistance or having their premiums increased. The start of WJS coincides with the end of the COVID continuous eligibility protections.
People who have been on MAWD for 12 months, without a break, should be moved to WJS when their case is reviewed over the next year if their income has increased above the MAWD limit but remains within the WJS income limits. Some people might need help getting into the WJS program – this includes people who would have been moved to MAWD if not for the COVID eligibility protections as well as people whose income increased above the MAWD limits prior to April 1, 2023. This is especially true for people who first had an income increase and later had an increase in resources so that their resources at the time of their Medical Assistance renewal are over the $10,000 resource limit. Such individuals can be enrolled in WJS, so long as their income increased above 250% FPL before their countable resources exceeded $10,000.  Once someone is enrolled in WJS, resources are no longer counted for WJS eligibility or for MAWD, should someone's income decrease resulting in a move from WJS back to MAWD.
Pennsylvania's Department of Human Services has issued a policy to address some of the nuances related to the COVID protections and unwinding of the protections. Readers can find out more information about WJS in a new fact sheet developed by PHLP. PHLP also recently held a webinar that focused on MAWD and WJS – the slide deck and recording are available here .
People who need help moving to WJS or who have questions about the new program can contact PHLP's Helpline at 1-800-274-3258 or staff@phlp.org.