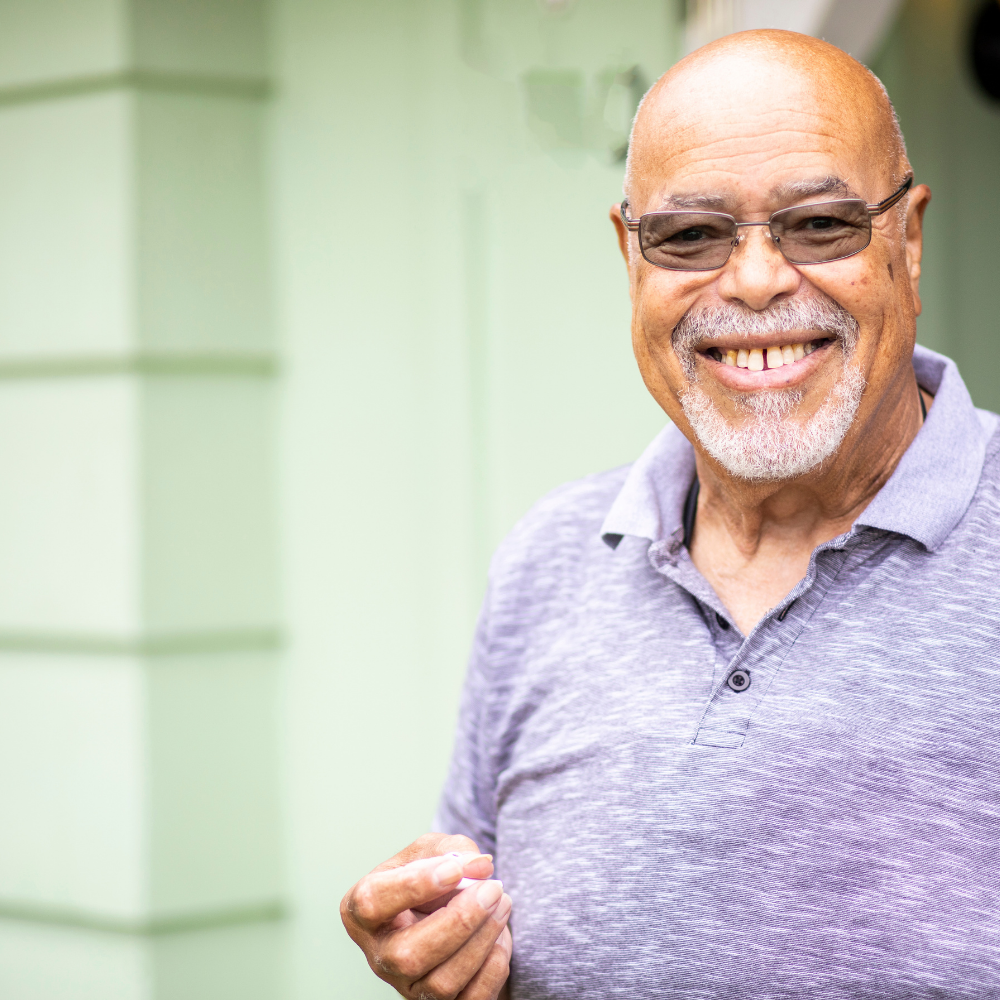 When Kelly called PHLP's Helpline about her brother Christopher, she was in the midst of learning to care for Christopher following the recent death of their father, who had been caring for Christopher for the past 15 years. Christopher has special needs and relies on his caregivers to meet his most basic life necessities. Not only was Kelly becoming familiar with Christopher's care, but she was also learning about his health insurance coverage and taking on all the other responsibilities that caregivers take on for their loved ones. The reason for Kelly's call to PHLP: Christopher's Medicaid had suddenly stopped, and she didn't understand why.
After asking the right questions, a PHLP paralegal figured out that Christopher was still eligible for Medicaid, despite appearing to be over income, because he fit into a special category of eligibility known as a "Disabled Adult Child" or DAC.
An individual qualifies for Medicaid as a DAC when they received SSI (Supplemental Security Income) prior to the age of 22, but subsequently lose the SSI because they become eligible for a different and increased Social Security benefit from a deceased, disabled, or retired parent.  When someone meets the DAC criteria, the increased Social Security benefit amount is disregarded when determining Medicaid eligibility.
For Medicaid to know that someone qualifies under the DAC rules, that information must be communicated electronically from the Social Security Administration to Medicaid.  In Christopher's case, there was a breakdown in that communication—Social Security never made Medicaid aware that Christopher qualified under the DAC rules.
The PHLP paralegal handling Christopher's case worked with Social Security and the Medicaid office, clarifying and confirming that Christopher was eligible for Medicaid under the DAC rules. Once this missing piece of information was received, Christopher's Medicaid health insurance was reinstated.  Christopher's sister was so thankful for our help. She said, "I appreciate everything you've done for us, first time I haven't had to jump through a million hoops to get the help Christopher so desperately needs". 
Need help with your Medicaid coverage?
Help us continue serving clients like Christopher