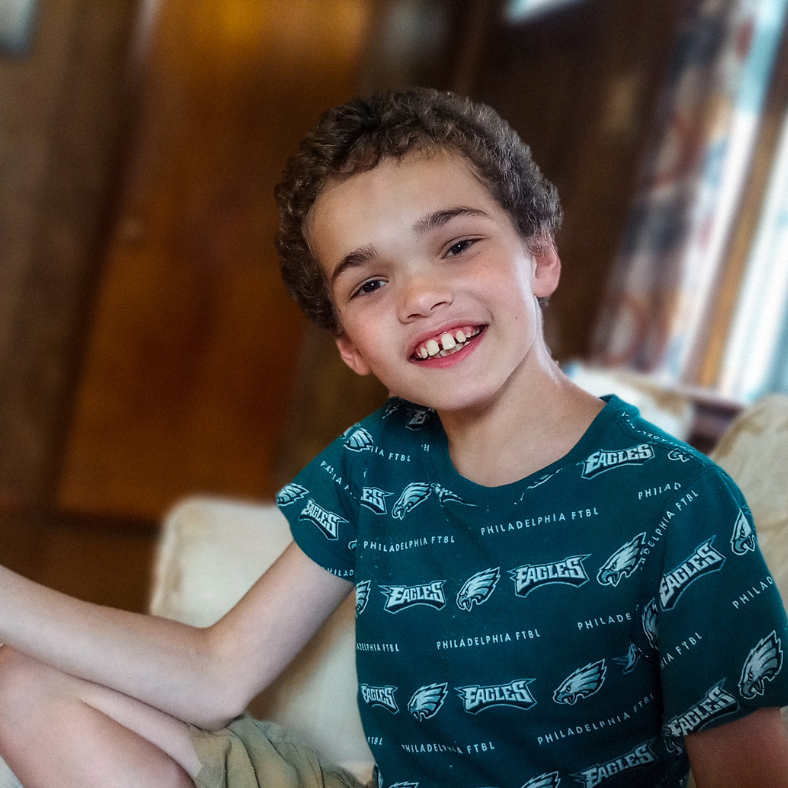 Meet Julian, a 6-year-old boy with autism. His Medicaid insurer approved home health aide services to help Julian remain in the community with his family, but due to the direct care workforce shortage and lack of available providers, Julian was unable to use the services he had been approved for and so desperately needed. In May of 2022, Julian's mother was approved to be his home health aide and things were going great; Julian was thriving with his mother as his home health aide and the family was able to rely on a steady source of income. However, that changed quickly in January 2023, when his mother received a complete denial of home health aide services from Julian's Medicaid insurer, and a letter from the state saying parents were no longer able to be their child's paid caregiver. That is when Julian's mom called PHLP.
We worked with Julian's mother and his home health agency to provide legal advice and counseling through the appeal process. All the while, Julian's mother, along with PHLP and dozens of Medicaid families and other advocates, advocated to convince the state that paying parents is a critical service in Pennsylvania that should continue. During the course of the appeal, the state, following pressure from advocates and families, made the decision to continue allowing parents to be paid as their child's caregiver and issued new poicy guidance to that effect on May 15, 2023.
We represented Julian at his fair hearing and were able to show, using clinical documentation and newly-issued guidance from the state, that his home health aide services were medically necessary and that his mother should continue to be paid to provide this care. The evidence was overwhelming, and the Medicaid insurer agreed to continue the hours without the need for a hearing. Now, Julian continues to thrive in the community with the services he needs and deserves.
"I cannot thank you enough for your efforts!!! You're such an amazing asset to our state. Thank you so much from the bottom of my heart for helping us fight the good fight and win. You have forever changed our lives. With your help, I was able to jump leaps and bounds with my son's very particular needs. We were able to attend many therapies I never thought were even possible. You've also given me the gift of TIME with my special boy to help nurture and give him the best possible life he deserves in his own home and in his familiar surroundings. Your time, effort, concern and diligence will never go unnoticed and you will forever be an attribute to our family. Keep up the good work!!!!"
-Amber F.
Your support allows us to help clients like Julian throughout the year.
Need legal help appealing a service denial?