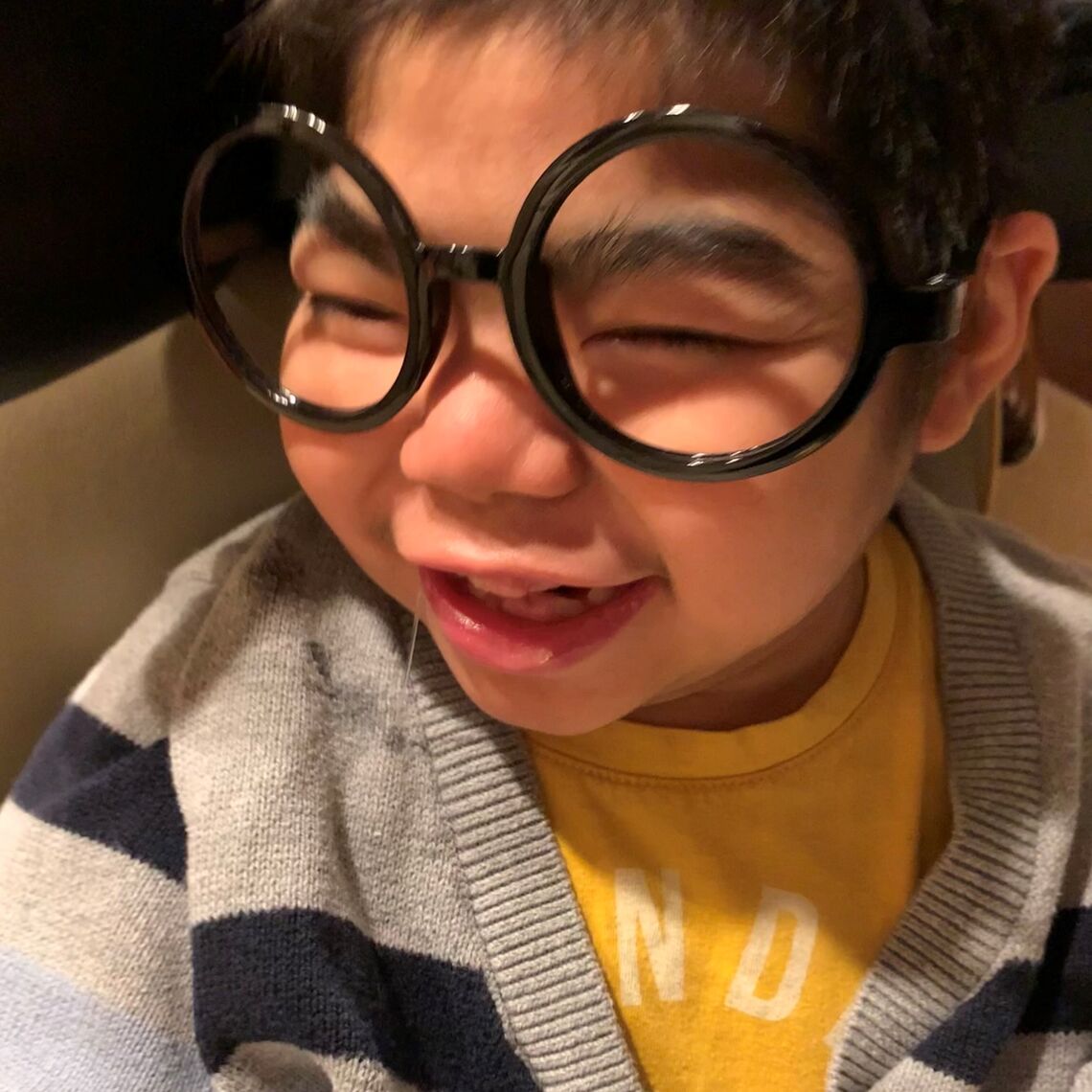 Lingsen, a 10-year-old boy with complex medical conditions, has seizures day and night. He has relied on care from a one-on-one nurse in school for years due to his seizures. Without any overnight nursing, Lingsen's mother cared for Lingsen on her own overnight for years, despite also working a full-time job. Eventually, Lingsen's doctor prescribed overnight nursing care for Lingsen so that his mother could sleep and avoid caregiver burnout. Despite the clear need for the nursing care – Lingsen continued to have seizures at night – his insurance company denied the request for overnight nursing, claiming it was not medically necessary. This is when Lingsen's parents called PHLP for help.
PHLP worked with Lingsen's family and his nurse case manager to prepare for the grievance, which would give Lingsen's family a chance to argue that he was, in fact, entitled to this overnight nursing care, and the dangers of not providing it. Unfortunately, at the grievance the insurer upheld their denial, continuing to refuse to cover nursing care for Lingsen at night. 
Undeterred, Lingsen's family, with PHLP by their side, continued on to the next level of appeal. This time, Lingsen's nursing hours were approved in full! Lingsen's mother was appreciative of PHLP's assistance and shared this kind note: "Thank you so much for your help! The process was full of challenges, and I am grateful for your expertise and kindness!"
Looking for self-help materials to assist with your Medicaid appeal?
We can't do this work without your support.