Celebrating Mental Health Awareness Month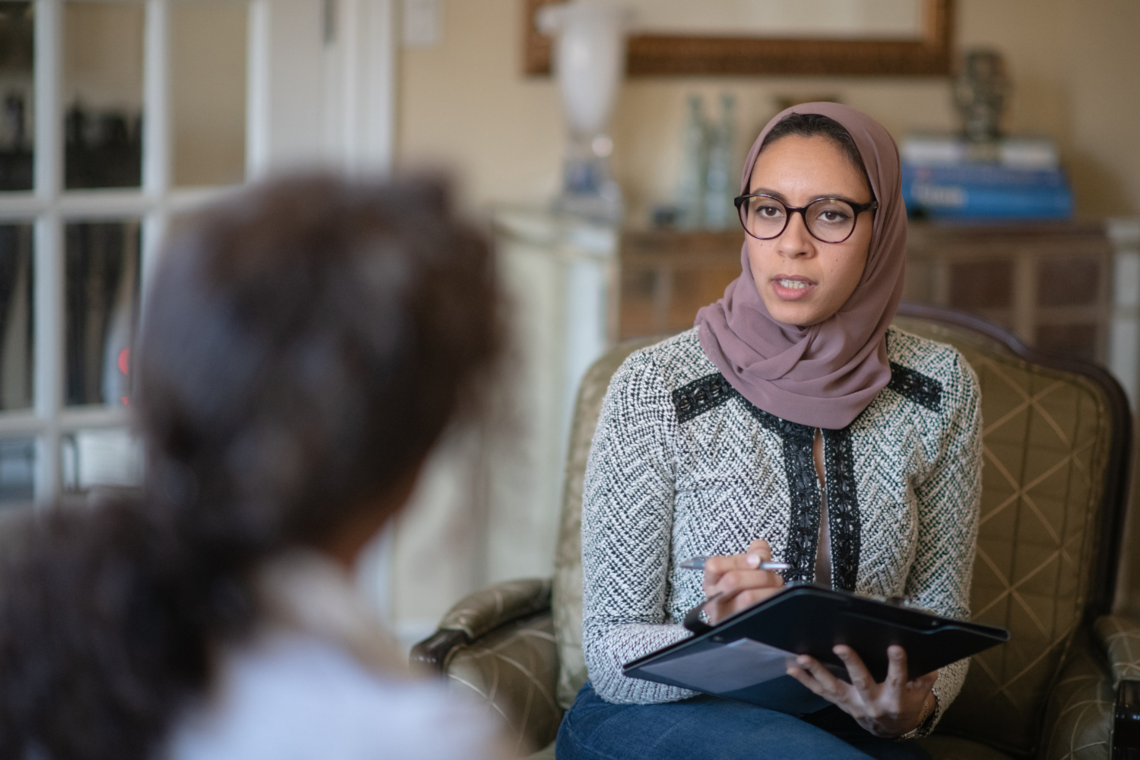 https://www.dhs.pa.gov/HealthChoices/HC-Services/Pages/BehavioralHealth-Main.aspxNational Mental Health Awareness Month is dedicated to raising awareness about mental health, recognizing and reinforcing mental health as integral to overall health and wellbeing, and fighting the stigma of mental health diagnoses.
Pennsylvania's Medicaid program offers a broad array of services for mental health conditions and substance use disorders for children, adults, and seniors.  One underutilized service for adults on Medicaid is Mobile Mental Health Treatment (MMHT).  Medicaid began covering MMHT in 2006 following advocacy by the Older Adult Committee of the Office of Mental Health and Substance Abuse Services (OMHSAS) Advisory Committee (i.e. Mental Health Planning Council).
According to a 2006 MA Bulletin, MMHT may be provided by any licensed psychiatric outpatient clinic enrolled in the Medicaid program.  Behavioral HealthChoices managed care plans (i.e. Community Behavioral Health, Community Care Behavioral Health, Carelon, Magellan Behavioral Health of PA and PerformCare) may require prior authorization for MMHT, after approval from the Office of Mental Health and Substance Abuse Services (OMHSAS).
MMHT encompasses an array of services including but not limited to psychiatric diagnostic evaluation, individual, family and group psychotherapy, neurobehavioral status exam, brief emotional/behavioral assessment, psychological testing evaluation and medication management.
MMHT is not typically intended to be ongoing; transition to other services such as outpatient mental health treatment in a clinic or office setting should occur when MMHT is no longer determined to be medically necessary by the MMHT provider.
In 2018, the Office of Long Term Living (OLTL) implemented the Community HealthChoices (CHC) program.  CHC includes seniors who were previously enrolled in the Aging Waiver and would still be had CHC not been created.  Under the Aging Waiver, participants were not enrolled in a Behavioral HealthChoices managed care plan.  With the implementation of CHC, participants are enrolled in a Behavioral Health managed care plan.  Advocates hoped and expected that seniors receiving home and community-based services in CHC would have increased access to all behavioral health services, including and especially MMHT.  To date, the data does not appear to reflect that.  Now that the CHC program is well into the "steady state" phase, advocates encourage the CHC managed care plans and the Behavioral Health managed care plans to increase their efforts to screen for, and provide access to, treatment services for mental health and substance use disorders.
To learn more about Behavioral Health services covered by Pennsylvania Medicaid, click here. For helpful and important mental health resources, visit NAMI.org.