New Medigap Guaranteed Issue Enrollment Opportunity for Pennsylvanians Losing Medicaid During Unwinding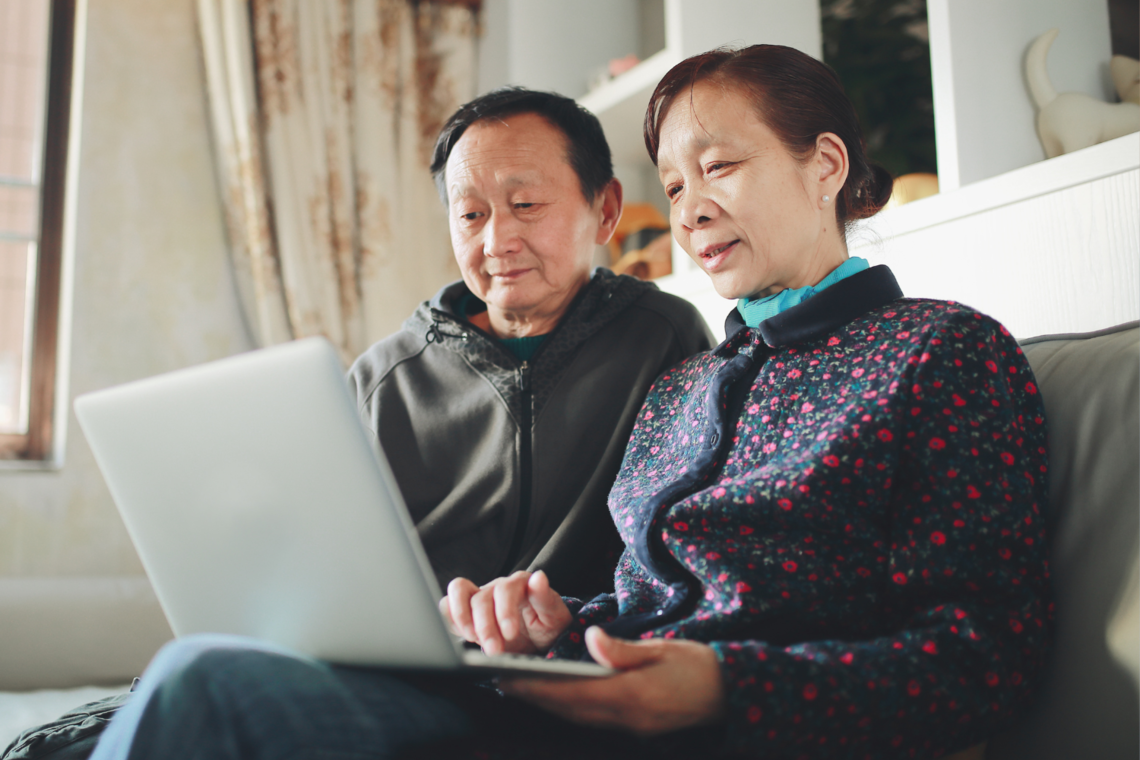 People who lose Medicaid during the unwinding of the COVID continuous coverage protections (between April 1, 2023 and April 1, 2024) should now have a new, time-limited opportunity to enroll in a Medigap plan. The PA Bulletin issued on April 22, 2023 notified insurance companies that the Pennsylvania Insurance Department expects them to allow people who lose Medicaid over the next year (called "Medicaid redetermination individuals" in the bulletin) to enroll in a Medigap plan following guaranteed issue requirements. These requirements prevent Medigap insurers from denying someone coverage, charging someone higher premiums based on health conditions, or imposing pre-existing condition coverage exclusions.
Readers should note that, currently, this guaranteed issue enrollment opportunity is tied specifically to people losing Medicaid during the unwinding period. Even so, it will help thousands of Pennsylvanians on Medicaid who became eligible for Medicare in recent years but stayed on Medicaid due to the continuous coverage protections in place related to the COVID-19 pandemic. While Medicaid continuous coverage protections were in place, between March 2020 and March 2023, people could not be terminated from Medicaid, even if they no longer met the eligibility criteria. Had these rules not been in place, many people would no longer have qualified for Medicaid when they became eligible for Medicare and they would have moved from the Medicaid system to the Medicare system for their coverage.
Because people were able to stay on Medicaid over the past three years, some people turning age 65 decided not to enroll in Medicare Parts A and/or Part B. Others gave up their Part B coverage to save the money they otherwise were spending for the monthly premium (currently $164.90). Some people enrolled in Medicare but were not able to purchase a Medigap policy because, under federal law, people enrolled in Medicaid cannot be sold Medigap insurance. Medigap insurance is considered duplicate coverage when someone already has Medicaid.
Medigap plans -- also sometimes called Medicare Supplement plans -- work with Original Medicare and help to fill in the gaps of Medicare. Depending on the particular Medigap plan someone gets, it can pay the Medicare Part A and B deductibles and coinsurance. Getting Original Medicare and a Medigap plan is an alternative to getting coverage through a Medicare Advantage Plan. Readers can find more information about Medigaps here.
Under regular Medigap enrollment rules, people can only be guaranteed enrollment into a Medigap plan in certain situations. Outside of these limited situations detailed below, Medigap insurers can deny people coverage, can charge someone a higher premium based on their health conditions, or impose pre-existing condition coverage exclusions (meaning that the plan won't cover services related to a pre-existing medical condition for some period of time).
Medigap Open Enrollment Period - this starts the month someone first enrolls in Medicare Part B and lasts for six months. If someone gets Medicare before age 65 based on disability or end-stage renal disease, they will get another Medigap Open Enrollment Period when they turn 65. Not all states allow people under the age of 65 to enroll in Medigap plans, but Pennsylvania does allow people who get Medicare before they turn 65 years old to enroll in certain Medigap plans. 
 
Guaranteed issue rights - In certain situations (generally, but not always, tied to losing specific types of health coverage), people can qualify for a guaranteed issue right to enroll in a Medigap plan. The timeframe to enroll in a Medigap under a guaranteed issue right is typically, but not always, within 63 days after the other coverage ends.
 
Per the bulletin, it appears that people who are already enrolled in Medicare Part A and/or Part B who lose Medicaid during the unwinding period will have 63 days after losing their Medicaid coverage to enroll in a Medigap through the guaranteed issue enrollment opportunity. If someone has not yet enrolled in Medicare, there is a new Special Enrollment Period (SEP) to enroll in Medicare Parts A and/or Part B, without a late enrollment penalty, when they lose Medicaid. People who use this new SEP to join Part B for the first time will have the six-month Medigap Open Enrollment Period available to them if they want to enroll in a Medigap. See our separate article about the new Medicare Part A and B SEP. If someone had Medicare Part B coverage and dropped it between March 2020-March 2023 because they had Medicaid, they can use the new SEP to re-enroll in Part B. The bulletin is not clear about the timeframe for the Medigap guaranteed issue opportunity in this situation. We encourage people to act quickly to enroll both in Part B and enroll in a Medigap as this will prevent gaps in coverage. If the timeframe for this situation is clarified, we will keep readers updated.
People who need help enrolling in a Medigap plan or further counseling about Medicare coverage options can contact PA MEDI at 1-877-783-7067.