Reminder About New Medicare Part A and B Special Enrollment Period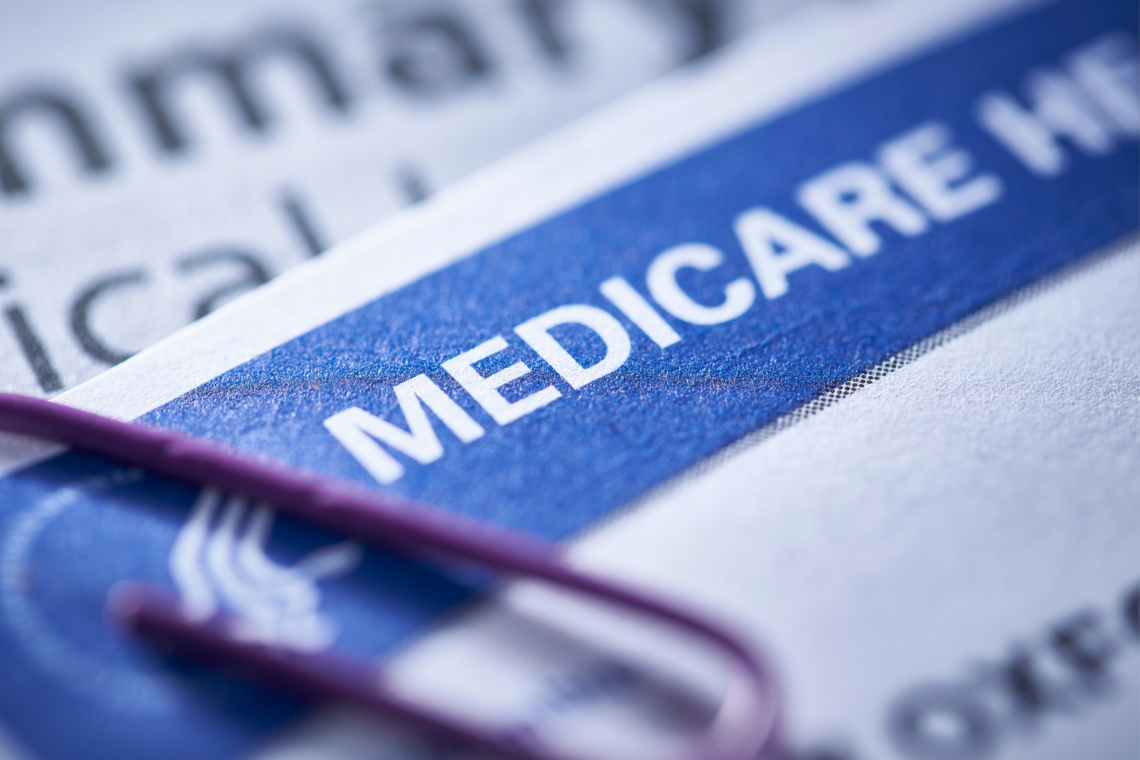 Now that the continuous coverage protections for Medical Assistance (Medicaid) have ended, we wanted to remind readers about the availability of a new Medicare Special Enrollment Period for people who lose Medicaid and who didn't enroll in Medicare when they were first eligible. Many people who remained on Medicaid between March 2020 and now have turned 65 and become eligible for Medicare. When they go through their Medicaid renewal, they may no longer meet the criteria to keep Medicaid. People who no longer qualify for Medicaid but who are Medicare eligible will need to seek coverage through the Medicare system for their ongoing health care coverage.
This Special Enrollment Period (SEP) is part of a group of new Part A and B Special Enrollment Periods for individuals who meet certain exceptional conditions that took effect January 1, 2023.  More information can be found in this prior newsletter article.  This particular SEP applies to people who lose their eligibility for Medicaid after January 1, 2023.  Medicare eligible individuals losing Medicaid now have six months from the date their Medicaid eligibility ends to enroll in Medicare without any late enrollment penalty.  The SEP can be used at any time after the person is notified that they will be losing their Medicaid eligibility. 
People seeking to use this SEP will need to fill out the CMS-10797 form and either mail or fax it to their local Social Security office.  A copy of the individual's Medicaid termination notice should be attached to the form.  If someone no longer has their Medicaid termination notice or any other documentation showing the date of Medicaid termination, Social Security can reach out to Pennsylvania's Department of Human Services to confirm when the person lost Medicaid coverage.
People enrolling through this SEP have the choice of when their Medicare starts - either the first day of the month following the month of enrollment, or retroactive to the month they lost Medicaid. People who want retroactive coverage will have to pay the premiums for the months of retroactive coverage.  People submitting this form should do so in a way that they have proof of when they submitted it and keep a copy of what they submitted. 
Example: Dennis did not enroll in Medicare Part B when he was first eligible because he had Medicaid coverage at the time.  In May, his Medicaid eligibility is reviewed, and the County Assistance Office determines that he is no longer eligible.  He receives a Medicaid termination notice letting him know that his coverage will end May 31st.   In July, Dennis learns about the new SEP.  He fills out the form to enroll in Medicare Part B without penalty and attaches a copy of his Medicaid termination notice.  Dennis must choose whether he wants his Medicare coverage to start August 1st or June 1st.  If he chooses June 1st, he will have to pay the Part B premium for June and July in addition to paying the premiums for August and going forward. 
The Pennsylvania Department of Human Services intends to send out a letter to older adults without Medicare at the time of their Medicaid renewal with information about this SEP.
People who need help using this SEP to enroll in Medicare should call PA MEDI at 1-800-783-7067.  People who already have Medicare can also contact PA MEDI for counseling about Medicare plan options after losing Medicaid.  Individuals with questions about Medicaid eligibility or a Medicaid termination notice should contact PHLP's Helpline at 1-800-274-3258.